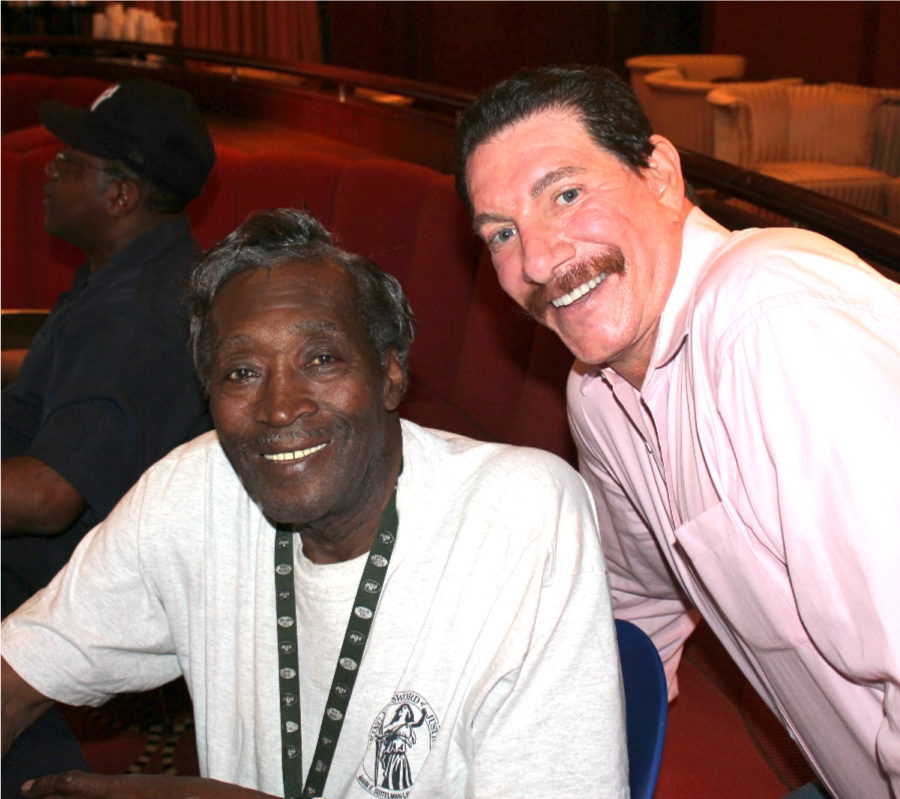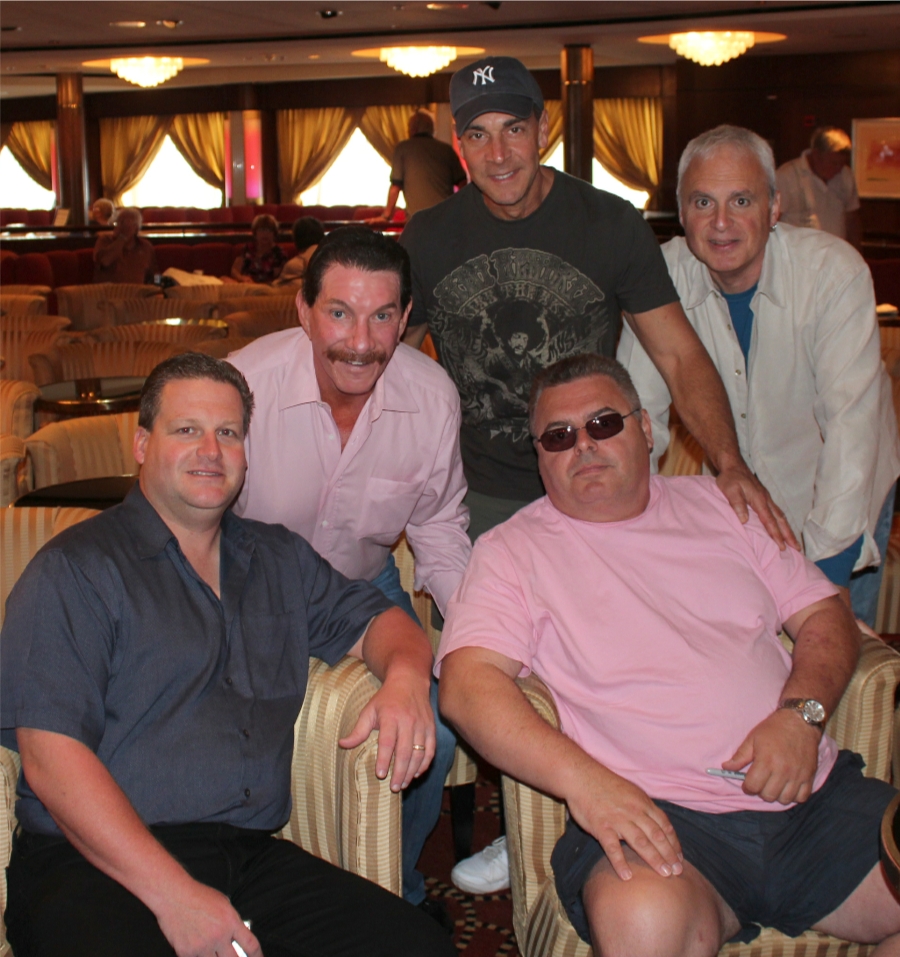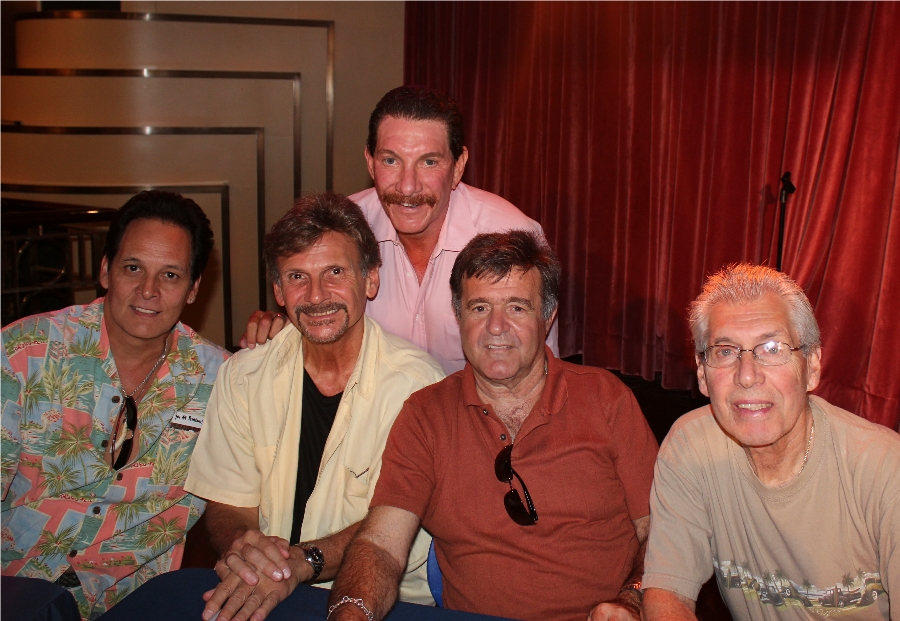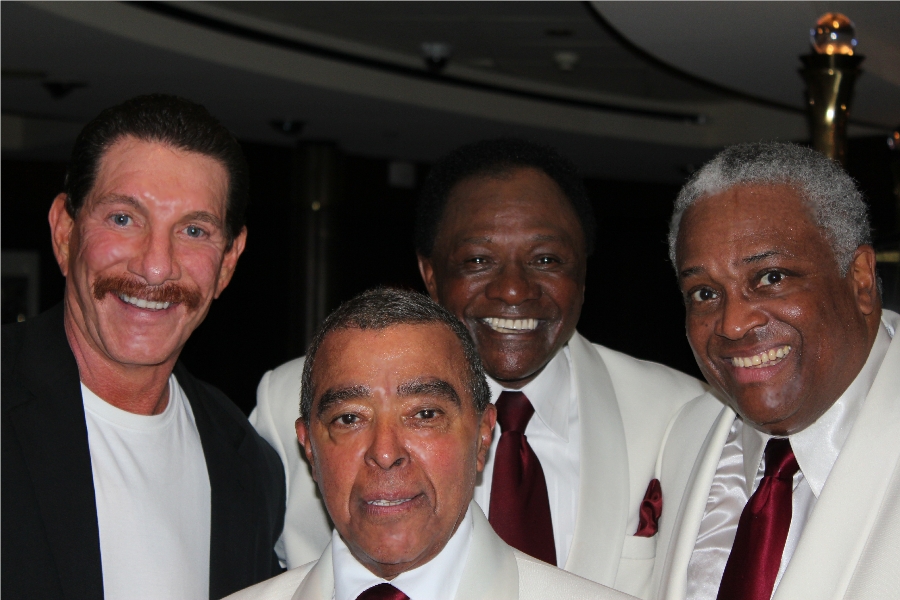 Mike and some TEENAGERS
Herman Santiago, Tommy Lockhart, and Tim Wilson original lead of Tiny Tim and The Hits " This Is Our Wedding Day" WOW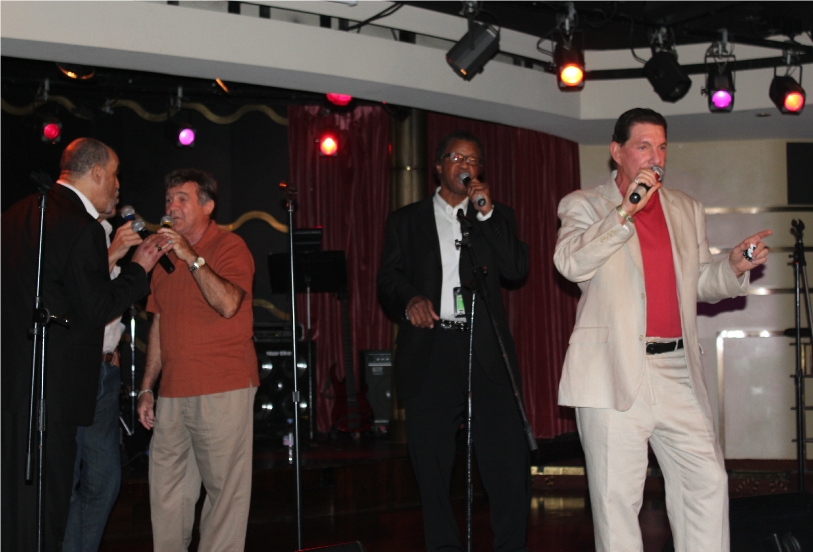 Sunday Kind Of Love
Mike on Lead with Les Cauchi, Leslie Anderson and Jimmy Rosica, BJ Jones on bass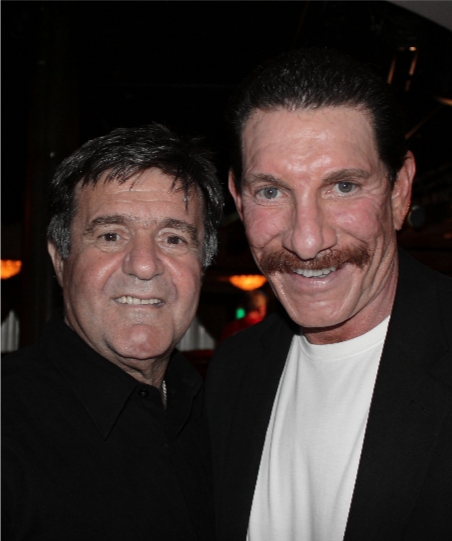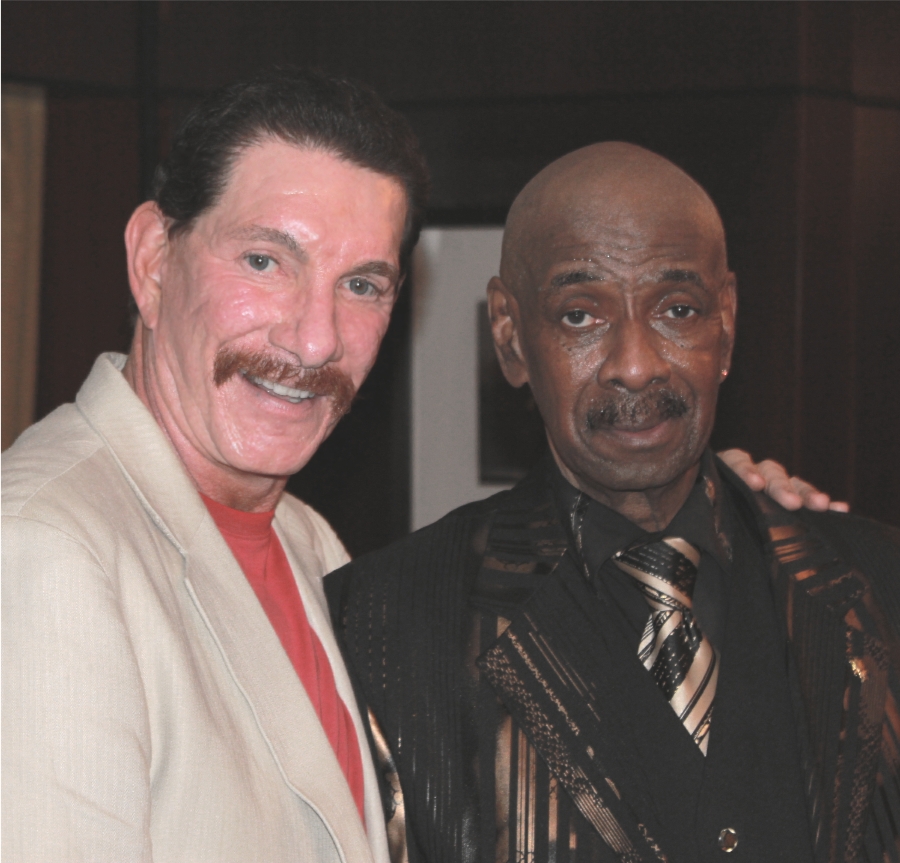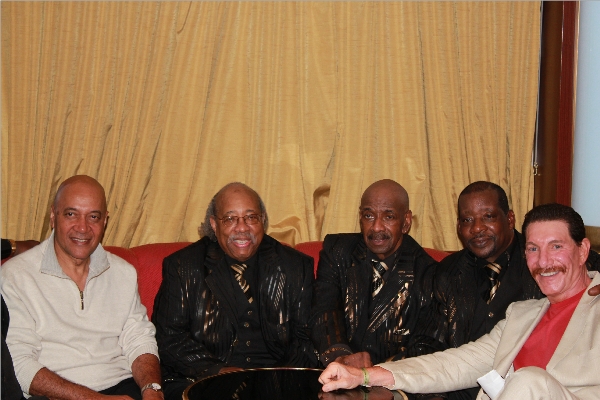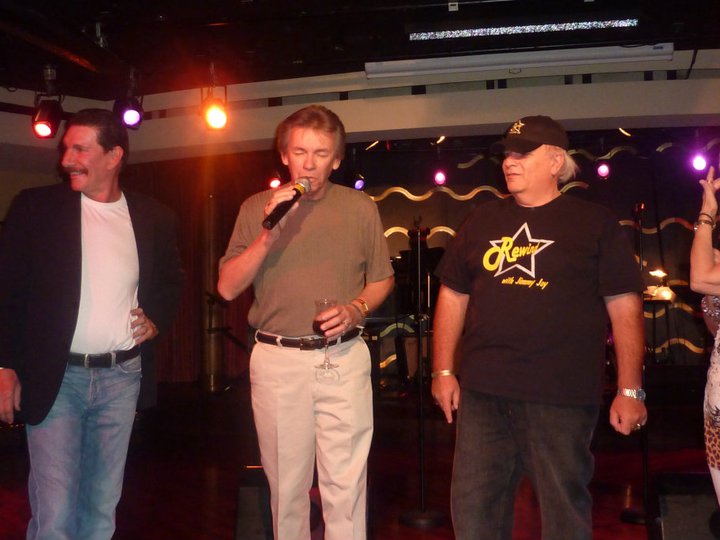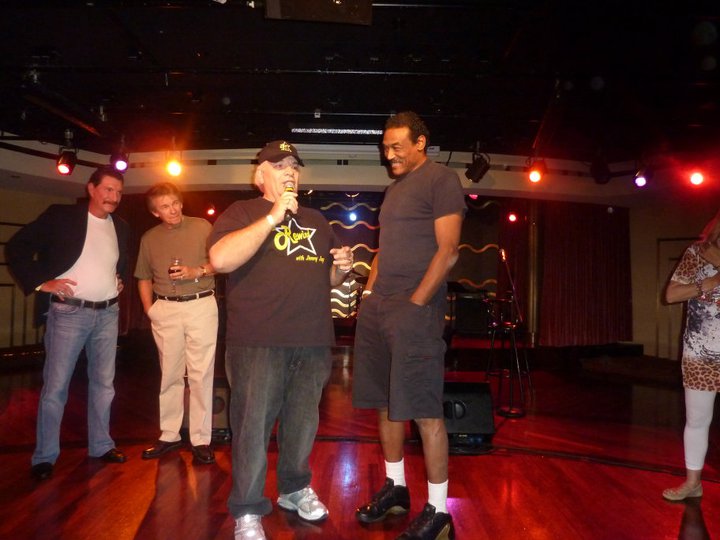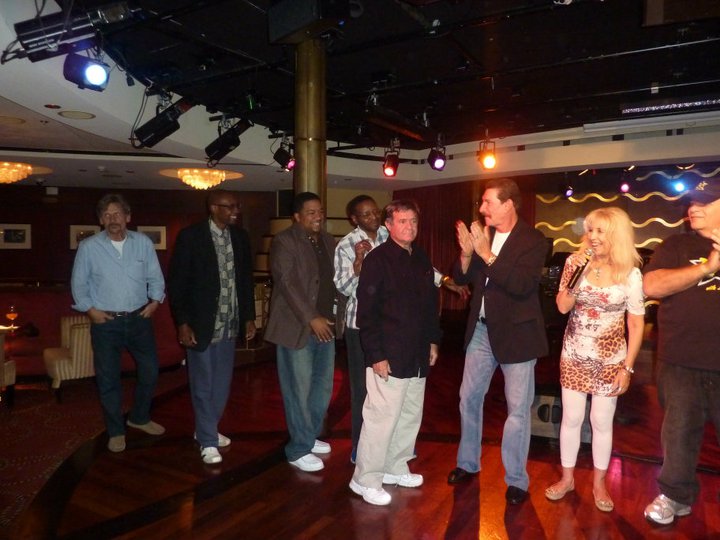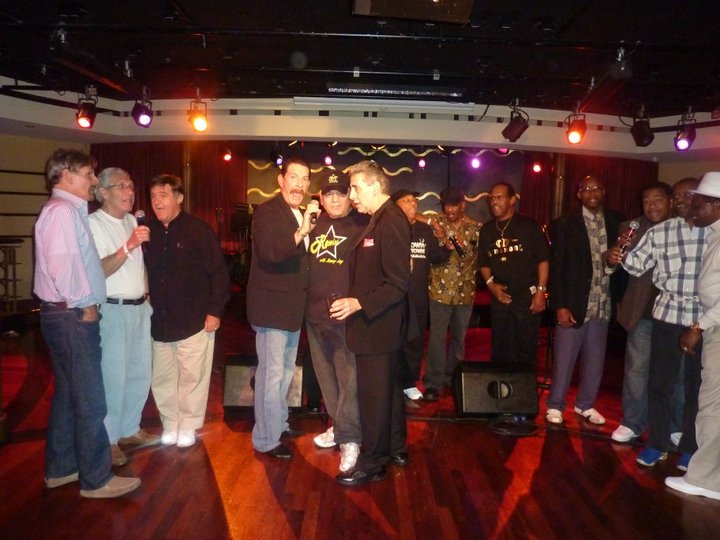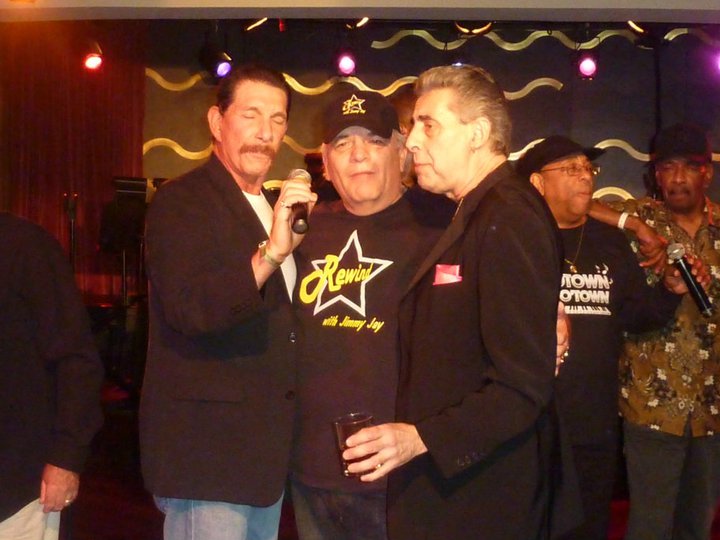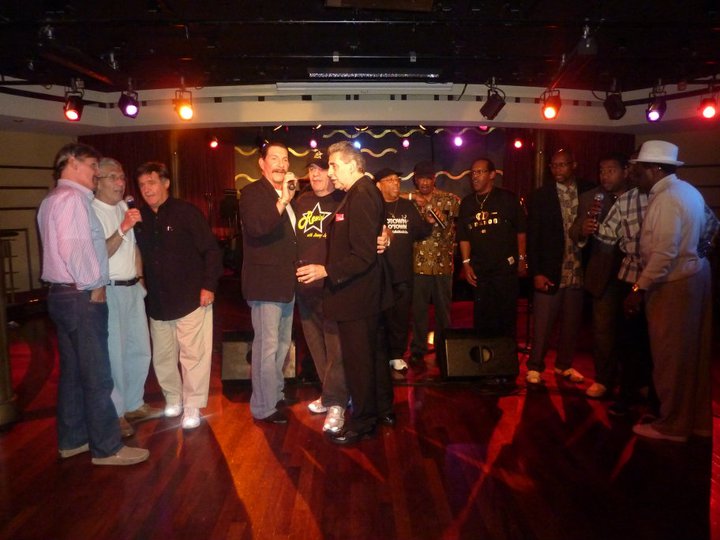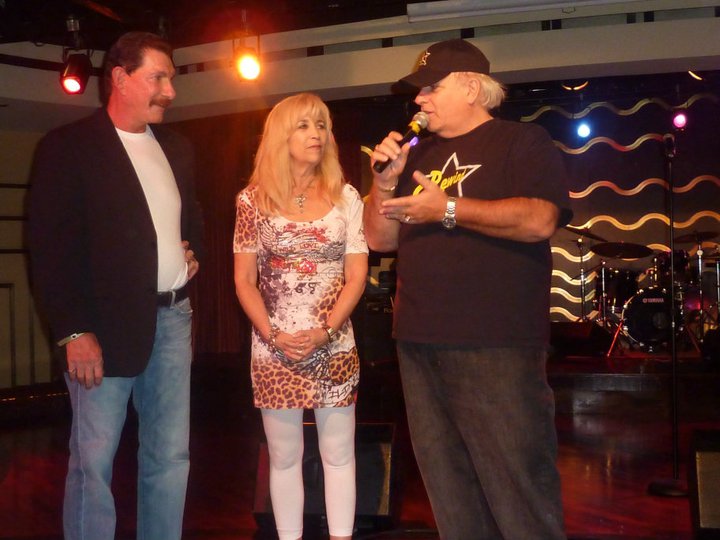 With Long time friend Cleveland Still
of The Dubs a Legend
Smitty, Mike, Jimmy, Marty and Louie of
The Bridge. Over 45 years of Friendship
Roy Michaels, Jimmy Rosica, Les Cauchi, Fred Ferrara et moi
MY OLD BUDDY BUDDY
LES CAUCHI
D J extraordinaire Jimmy Jay
JI
MMY JAY AND TOMMY GARRETT OF THE CLASSICS 4
MIKE , JIMMY JAY, AND BOBBY VALLI
JOE BILLINGSLEY OF THE COUNTOURS
JIMMY MERCHANT, THE CONTOURS AND MIKEY
Teddy Maduro of
The Temptations and Choice 4
with Jimmy Jay, Mike and Tommy Garrett

Introducing The Temptations
Mike , Sheryl and Jimmy Jay on stage
I had the pleasure of leading the National Anthem with The Bridge, The Contours, The Temps, The Dubs, Bobby Valli, The Teenagers and Jimmy Jay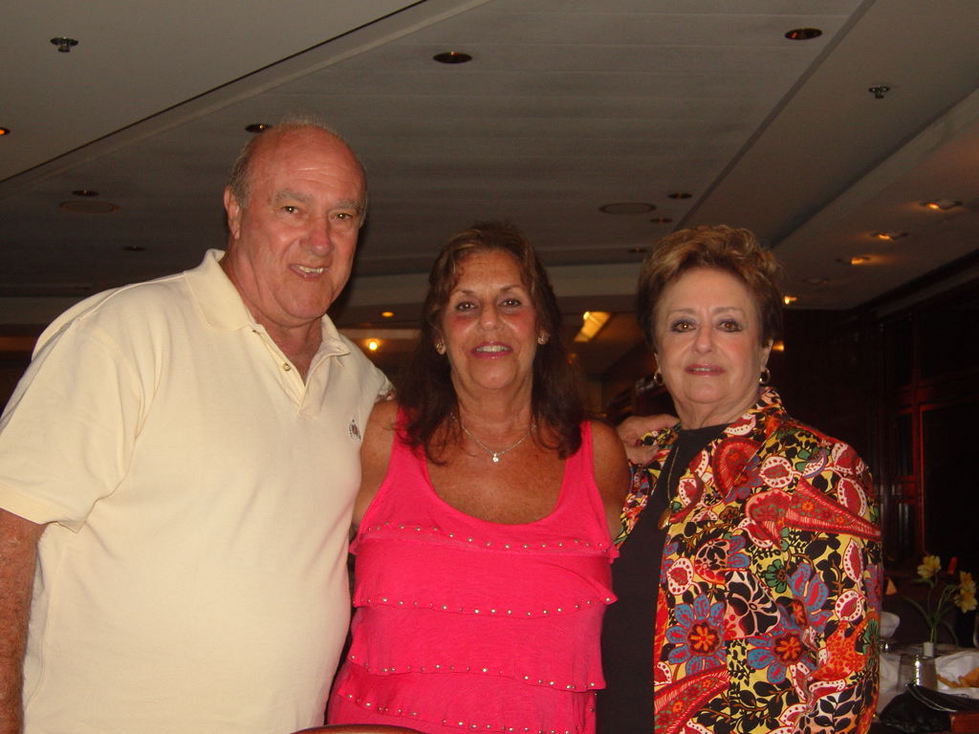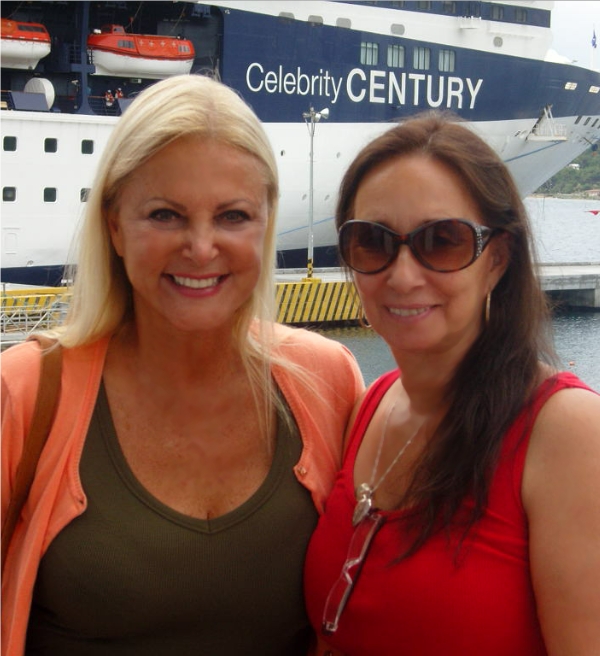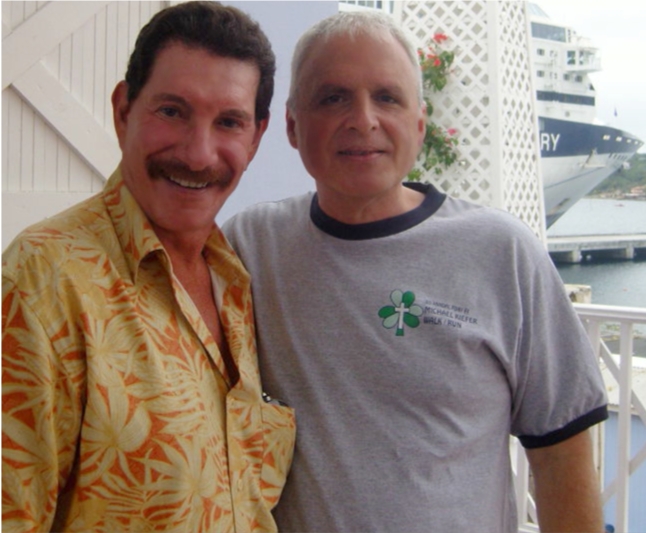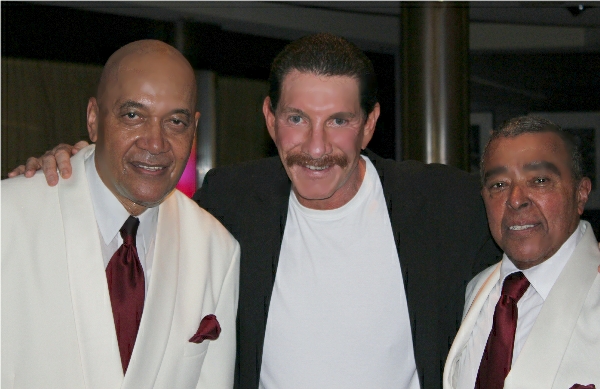 Jimmy Merchant, Mikey and Herman Santiago
of The Teenagers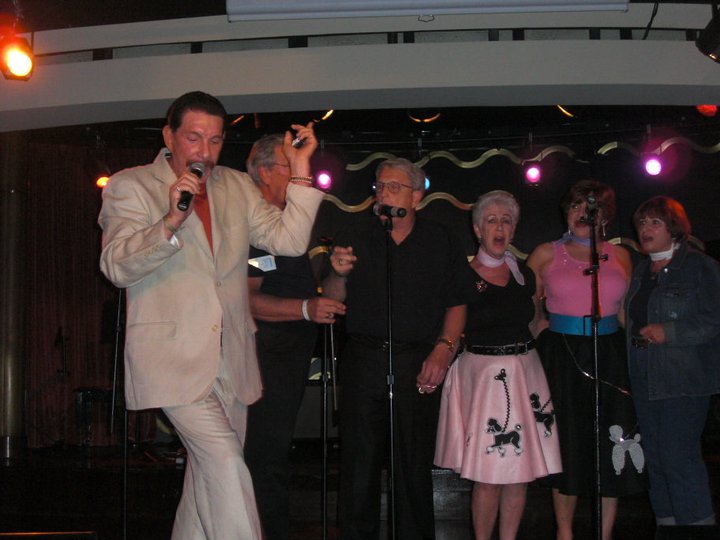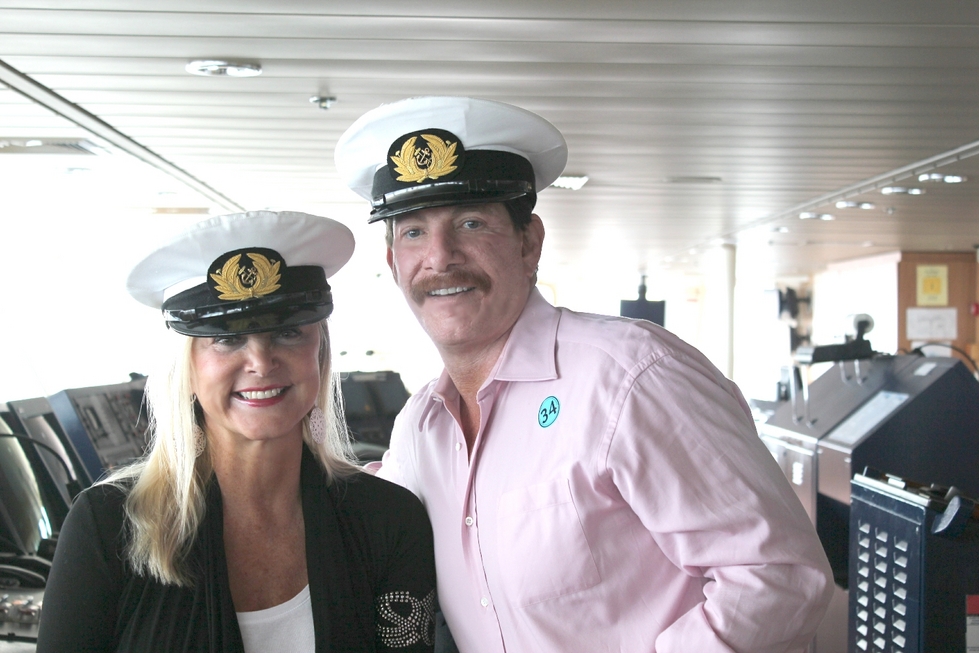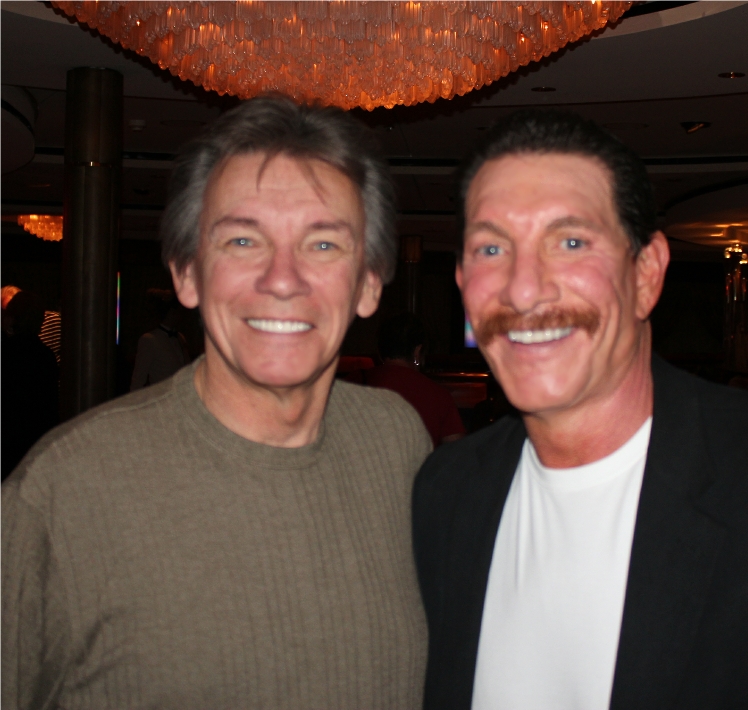 ROCKIN AND BOPPIN ON THE CRUISE
We were invited to The Bridge of The Celebrity Century by The Captain
What a Thrill
TOMMY GARRETT OF THE CLASSICS 4
PAULETTE WITH GRACE MASTRANGELO JOHNNYS WIFE AND LONGTIME FRIEND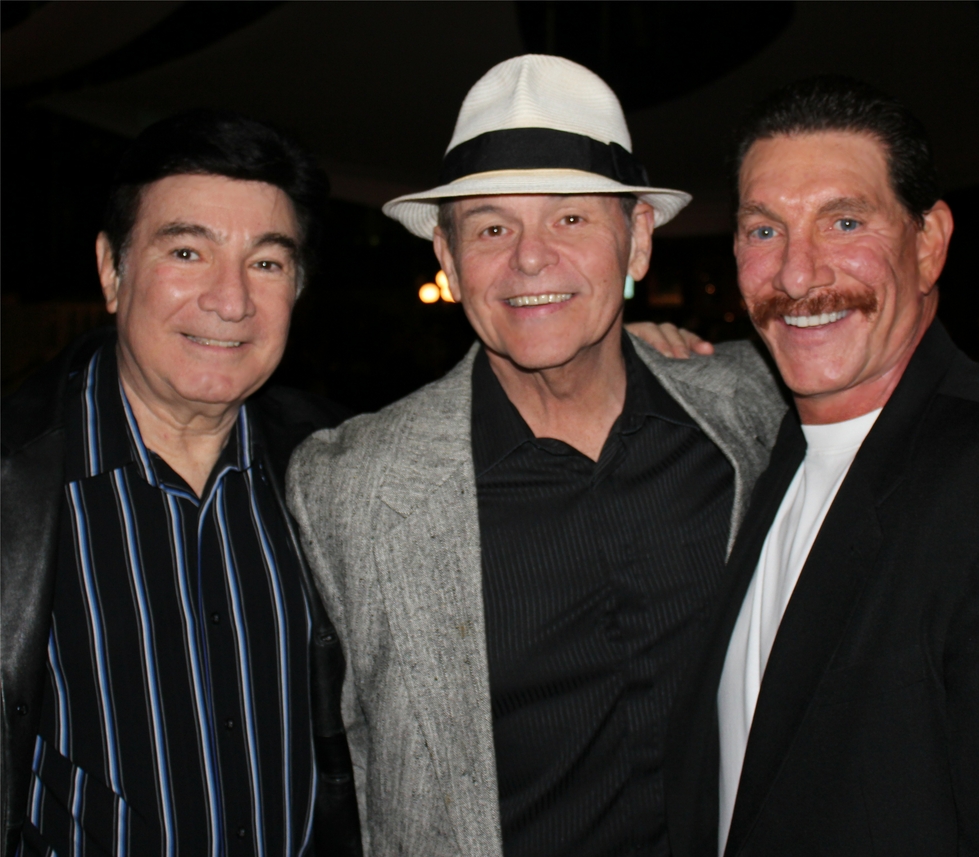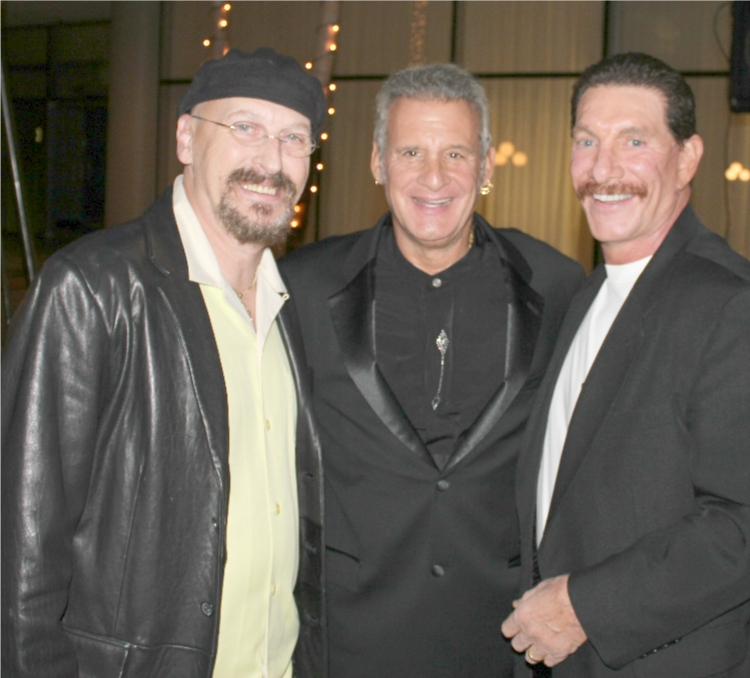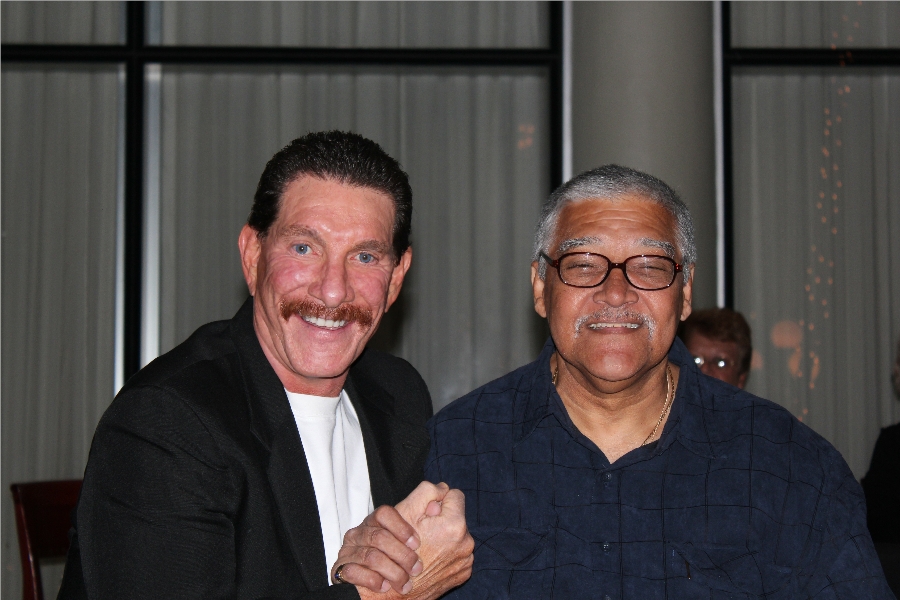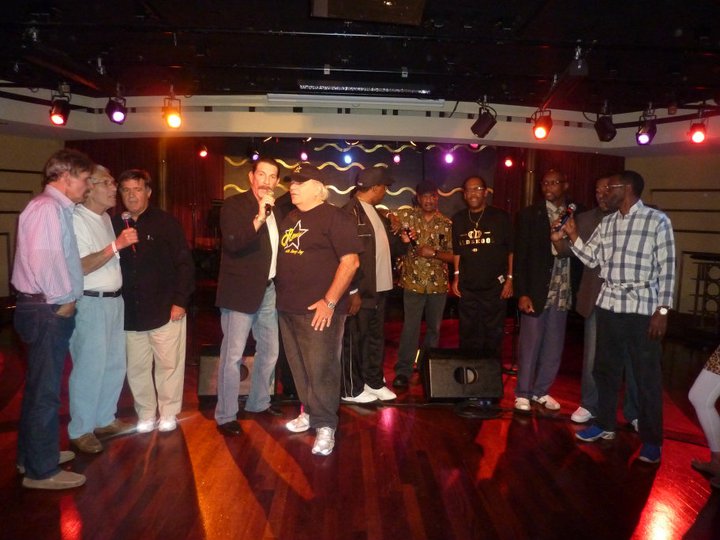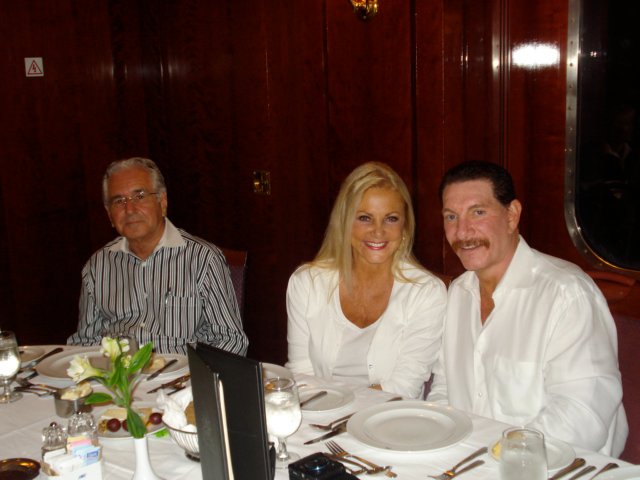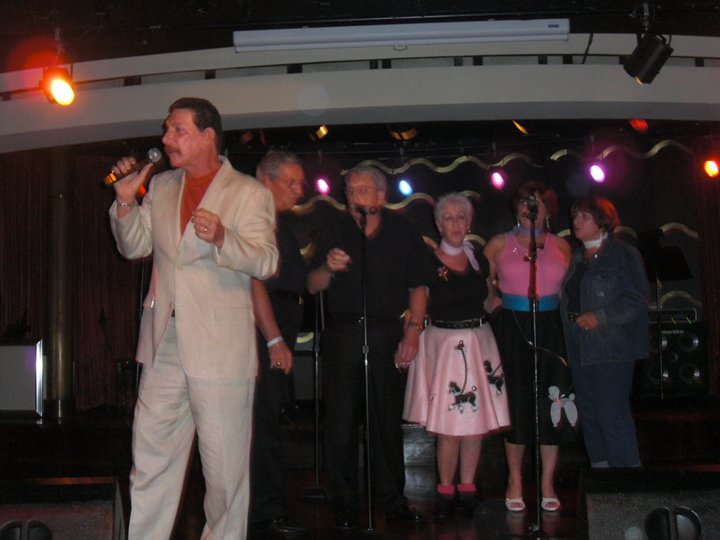 Mike, Jimmy Jay, The Bridge,
The Temptations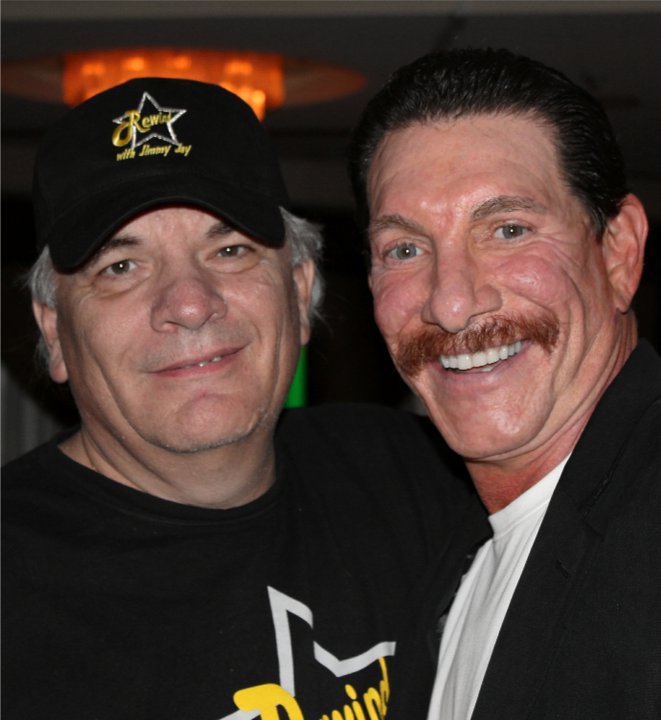 STEVE HORN, JOEL STAR AND MICHAEL
PAUL, MIKE AND PAULETTE
ON THE CRUISE
MIKE SINGS LEAD
AT THE DOO WOP WORKSHOP

LOUIE AGIESTA
OF THE BRIDGE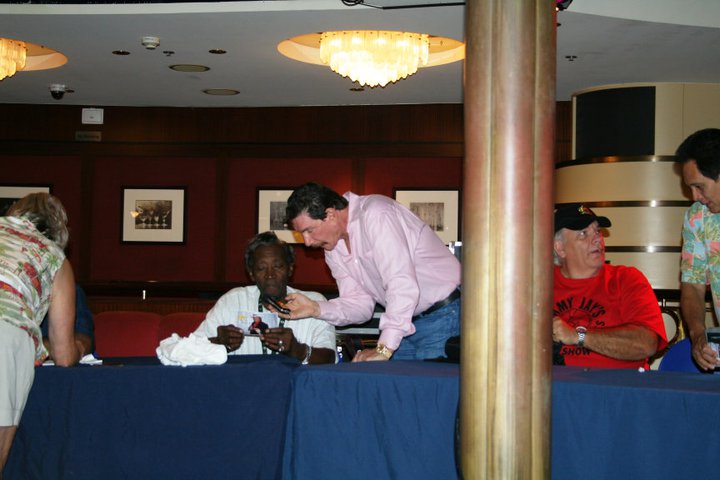 CLEVELAND STILL, MIKE AND JIMMY JAY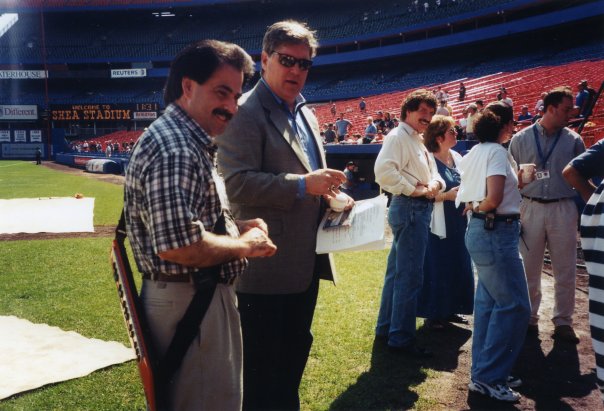 THIS IS HARMONY STREET AT SHEA STADIUM PRIOR TO A 30 MIN SHOW AND THE ANTHEM. THATS TOM SEAVER WITH LARRY, MYSELF AND THE GIRLS ARE IN THE BACKGROUND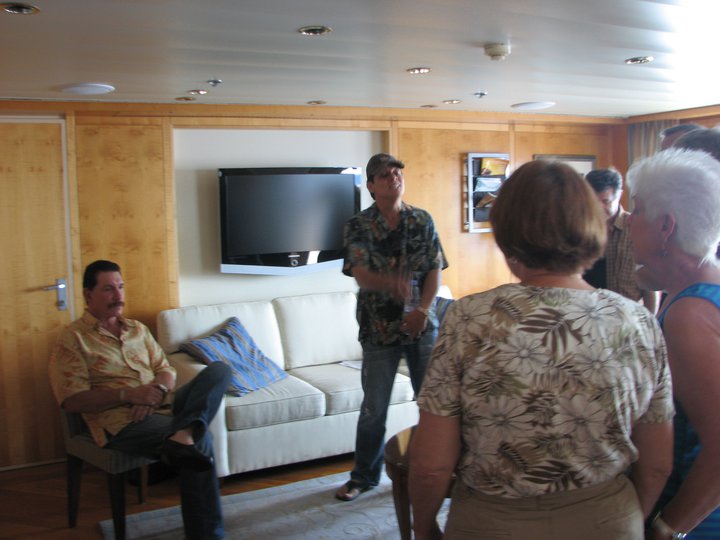 Here I am holding court at Doo Wop Boot Camp with my group. Im giving instructions
with Les Cauchi and Roy Michaels
of The Bridge looking on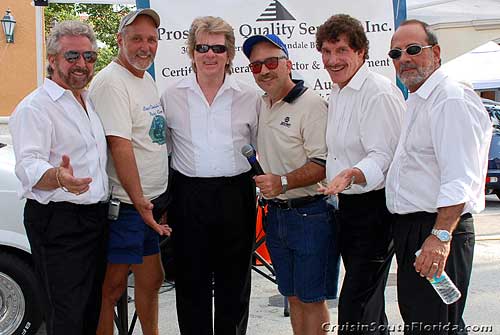 Here I am at The Car Show with Rockin Rich and my Mystic buddies George Galfo, Joe Neary and Anthony DeFontes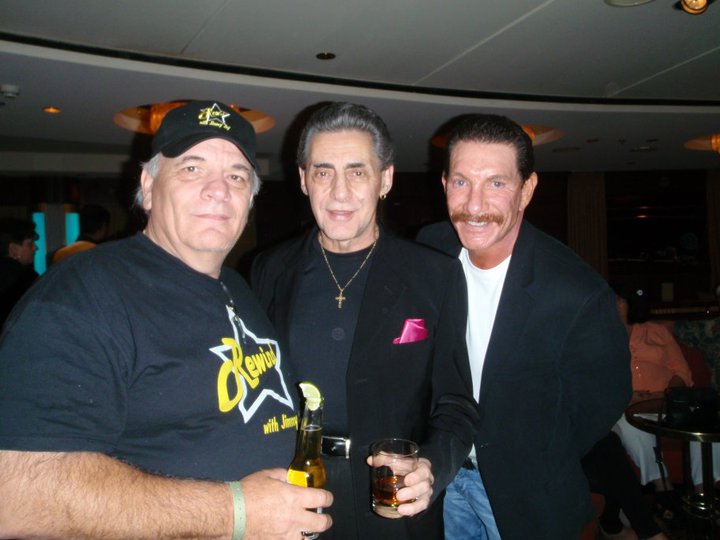 Jimmy Jay, Bobby Valli and Michael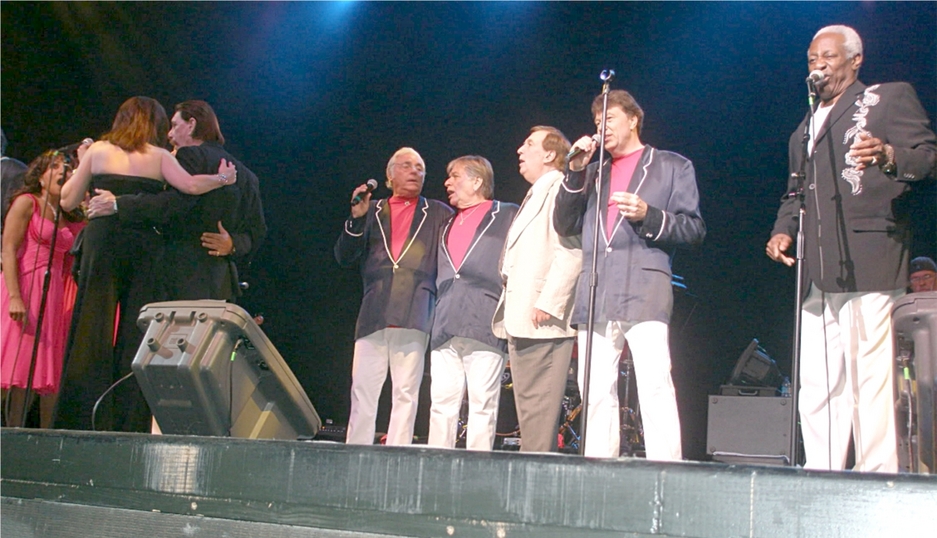 WITH JT CARTER, JAY REINKE, CLAY COLE, THE AMERICANS AND SINGING BACKGROUND WITH THE CRYSTALS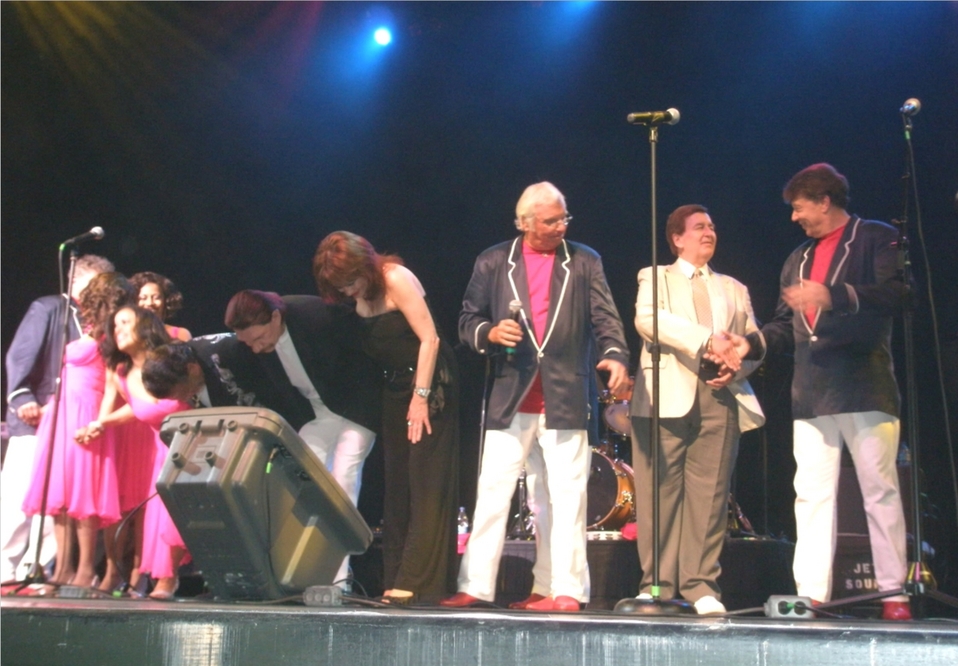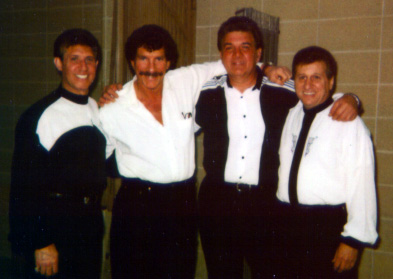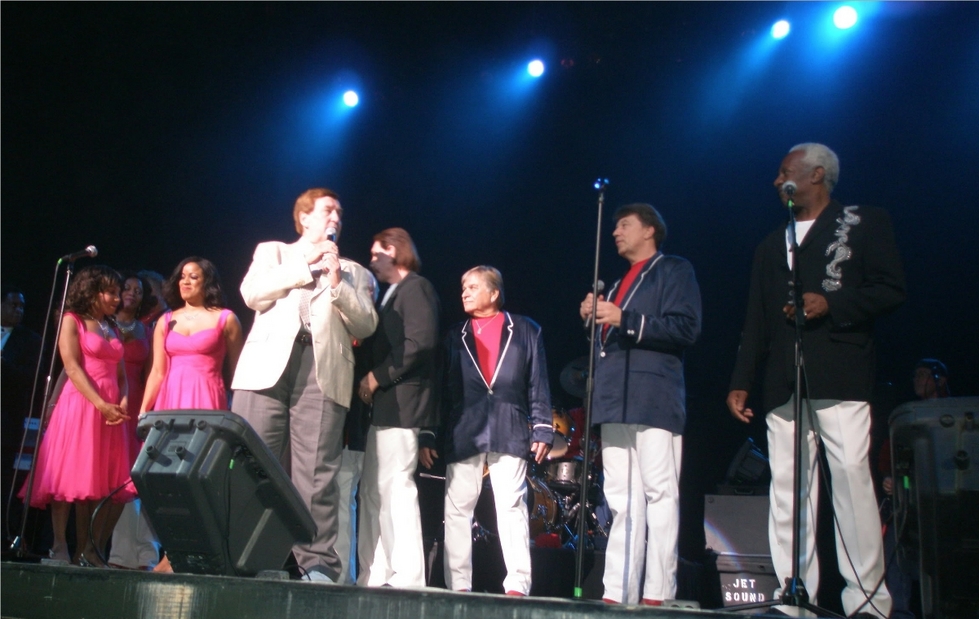 Dee Dee Kinnebrew, The Crystals, Clay Cole, Mike Miller, Howie Kane and Jay Reinke from The Americans and JT Carter original founding member of The Crests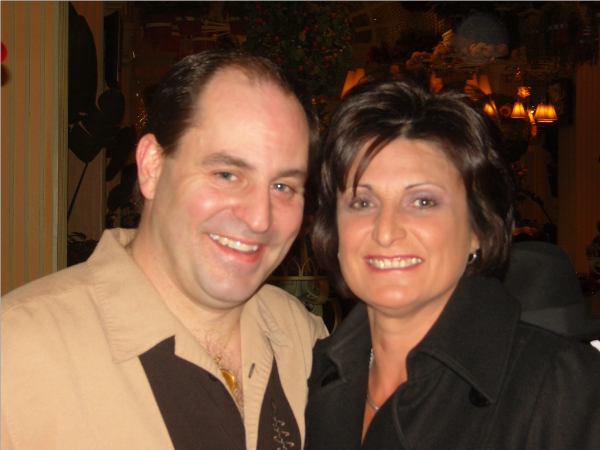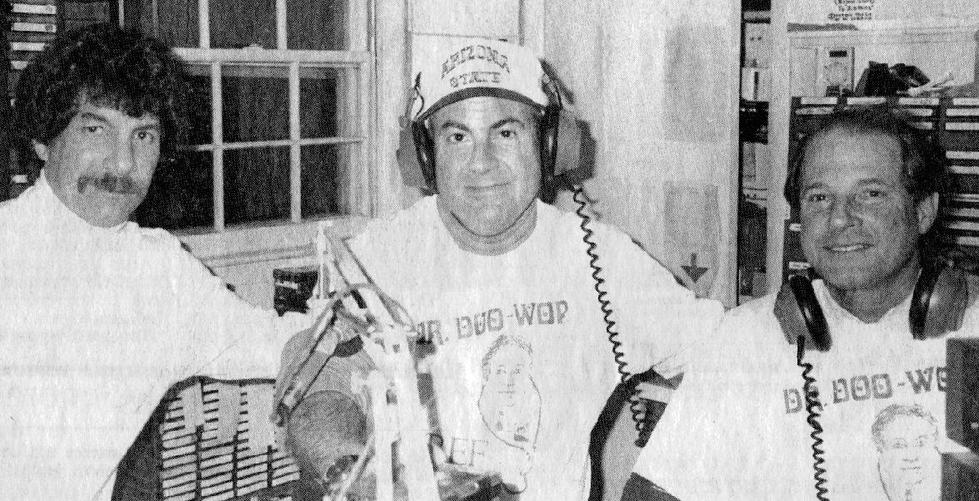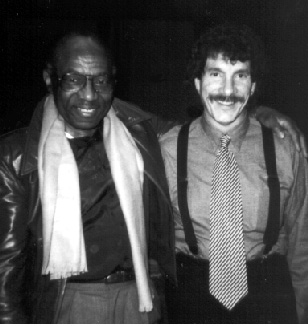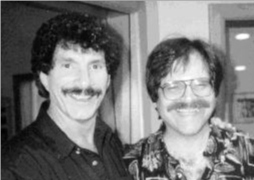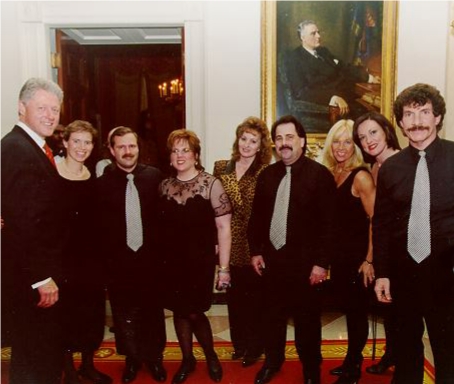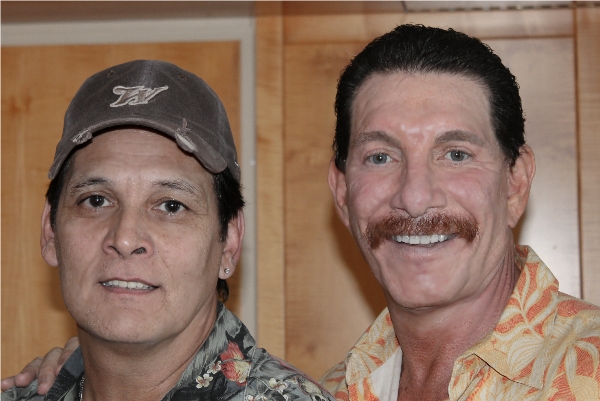 Roy Michaels of The Brooklyn Bridge
Gary Lee Schwartz and Mike on
The Solid Gold Jukebox in Poughkeepsie

Dr Don Teig with Skip Heineman and Mike on WREF Radio Ridgefield Ct
Harvey Potts Bass
for Bill Bakers
Five Satins
Harmony Street entourage with Bill Clinton in The East Room of The White House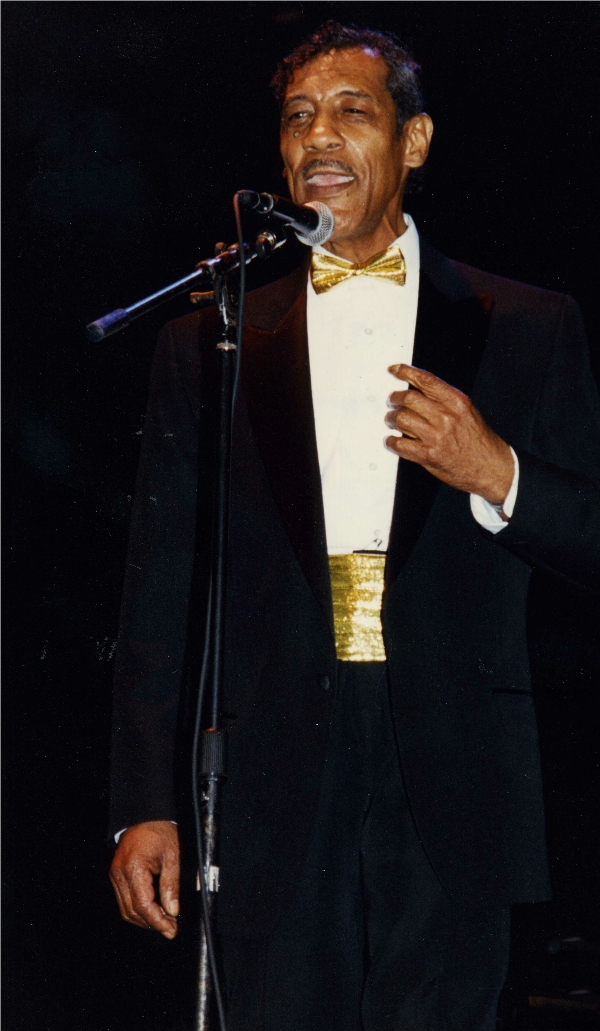 THE FABULOUS JIMMY KEYES ON STAGE. THIS MAN WROTE SH BOOM AND IS AN R and B LEGEND. I HAD BOTH OF HIS SONS IN THE SCHOOL IN THE BRONX WHERE I WAS A DEAN. HE DAZZLED THE AUDIENCE EVERY YEAR AT CAREER DAY TELLING STORIES OF THE OLD DAYS. SOMETIMES NOT GOOD STORIES. I LOVED HIM DEARLY AS A FRIEND. MOST OF THE GREATS CAME TO HIS FUNERAL, BUT SADLY HE DIED WITHOUT EXPERIENCING THE DOLLARS THAT HE SHOULD HAVE MADE. IV'E HEARD THIS FROM SO MANY OF THE GREATS. R.I.P. JIMMY KEYES
This picture is compliments of my good friend
Joel Feldstein from his private collection.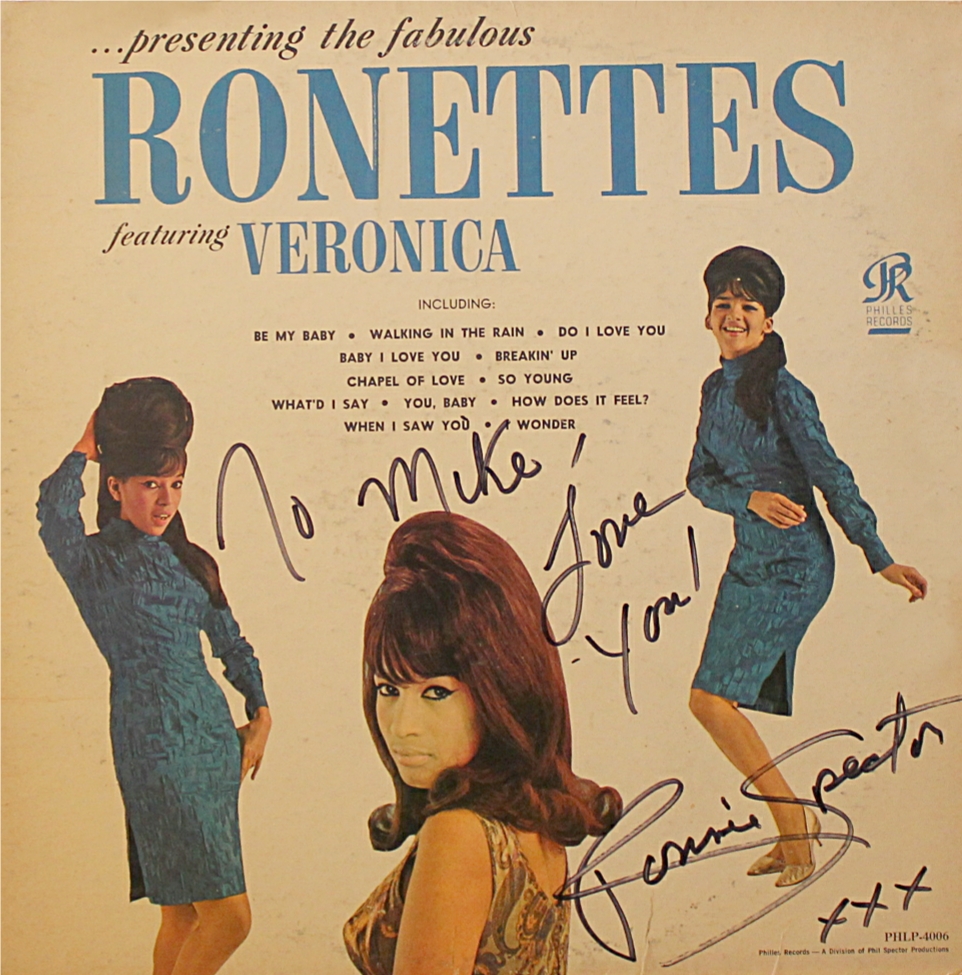 Here is an Album that Ronnie Spector signed for me during one of our shows at Rye Playland. Great message from a sweet sweet Lady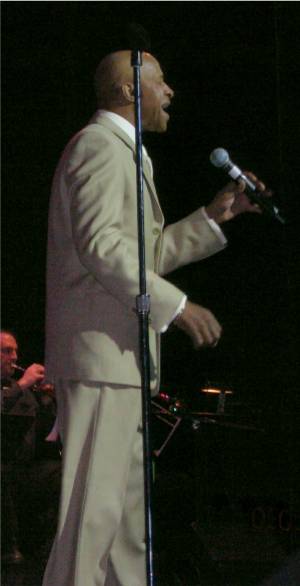 Jimmy Charles
"A Million To One"
Taken from backstage