This is the home of Mike Miller and Harmony Street Productions. The Harmony Street Show with Mike Miller ™, recording, production, publishing and booking
of major talent. Harmony Street is a place where Michael and Paulette go to share their thoughts and creativity with the rest of the world.

"No Ordinary Love Affair"
a song written and sung by Michael for Paulette. Michael and Paulette were recently married on Nov 29th, 2008

"Harmony Street" written by Michael and sung by the vocal group Harmony Street. The group was composed of 6 talented people. Mike Miller, Ellen Pacelli, Dee Heavrin, Robin Miller, Scott Poarch and Larry Giacobbe.
"No Ordinary Love Affair"
Doo Wop Stylings by Mike Miller


Mike has a One Hour show of Golden Oldies and Standards
performed by a superb vocalist with over 45 years of experience as a songwriter, producer, recordist and member of some top recording groups. Michael has performed at The White House, performed the National Anthem at most of the major venues, and written jingles for several major stations. Michael sang with Dave Ricks, Vito and The Salutations, Harmony Street, George Galfo's Mystics, Michael and The Dreams, to name a few and has been doing studio vocals most of his adult life. Mike has compiled some of your favorite Golden Oldies and is excited about taking you back to those wonderful years to relive those memories through the music that you love.
Mike can be reached at 561 926 1122
harmonystreet@yahoo.com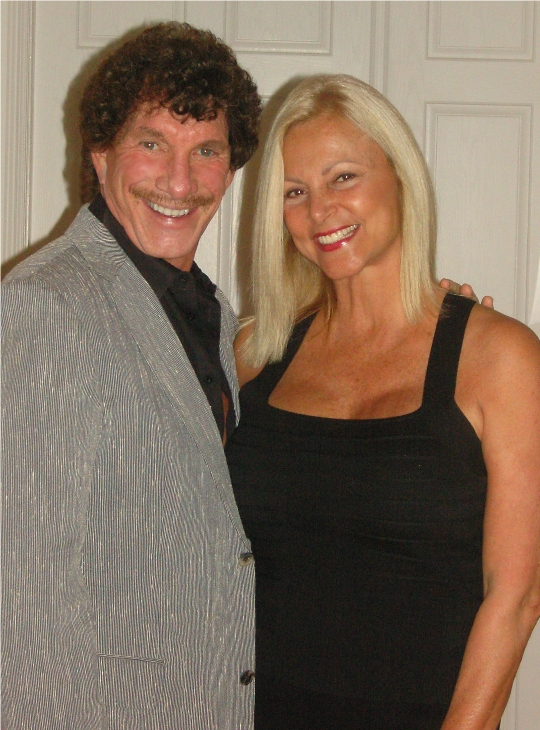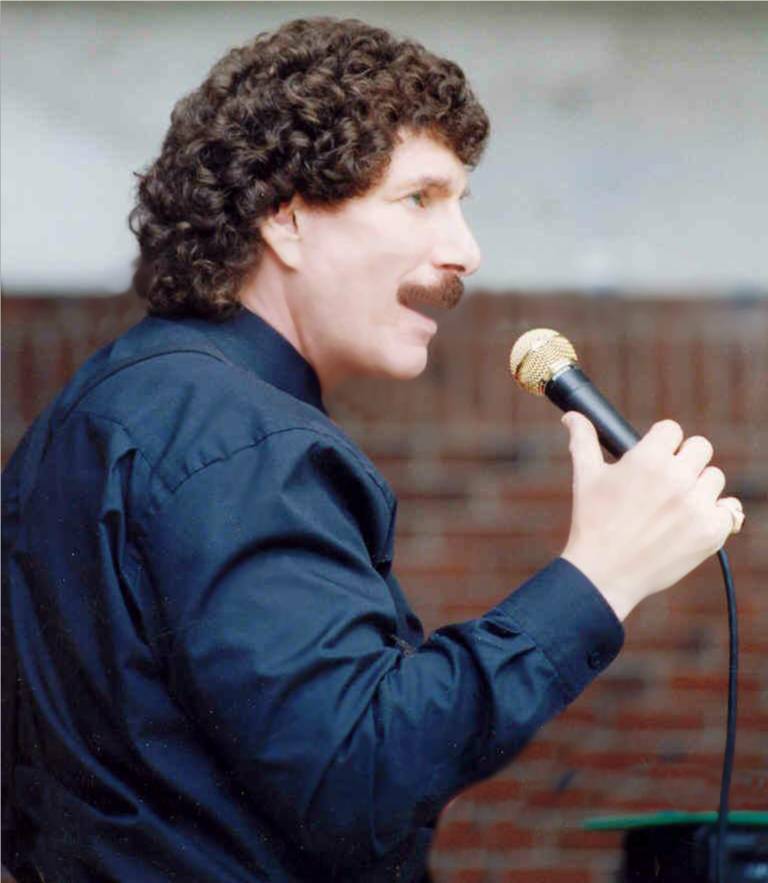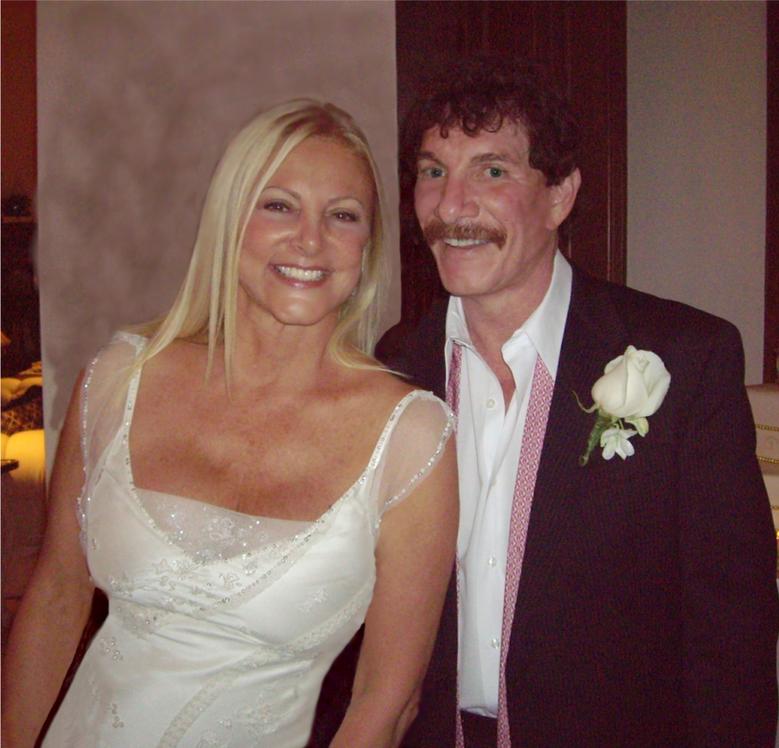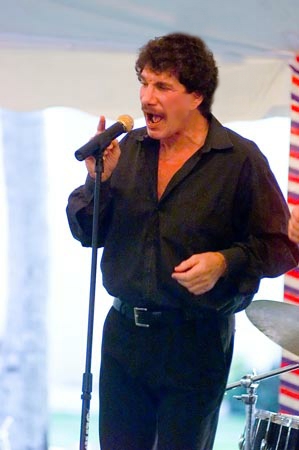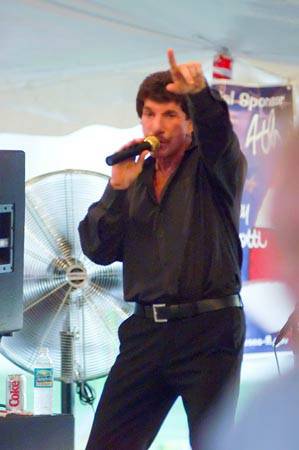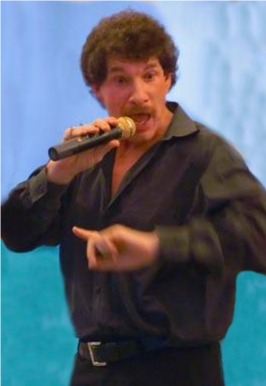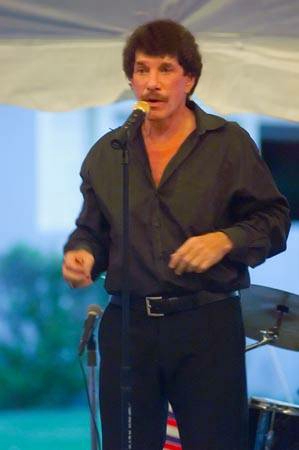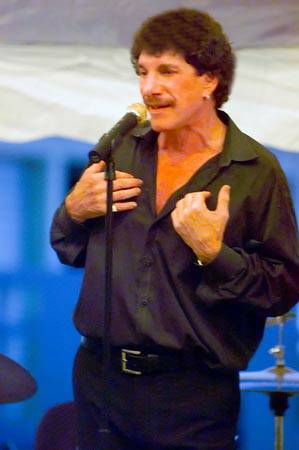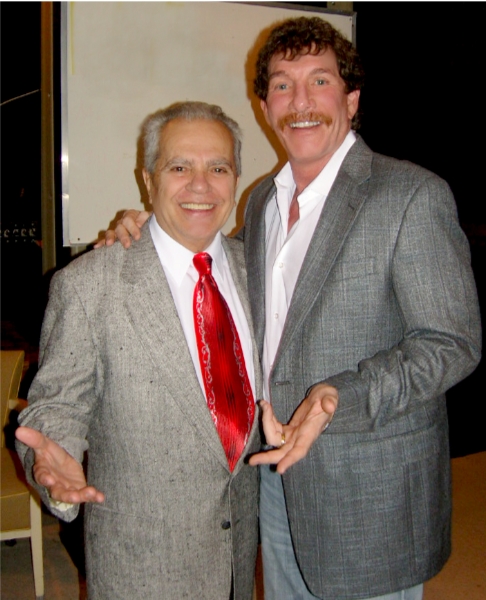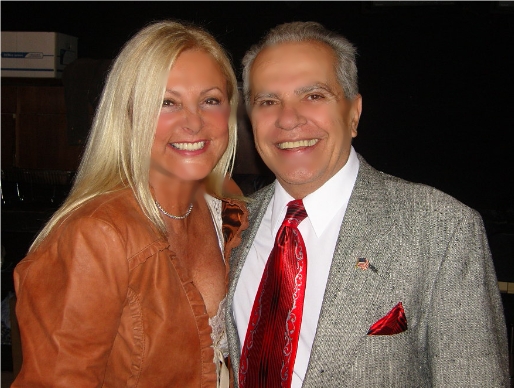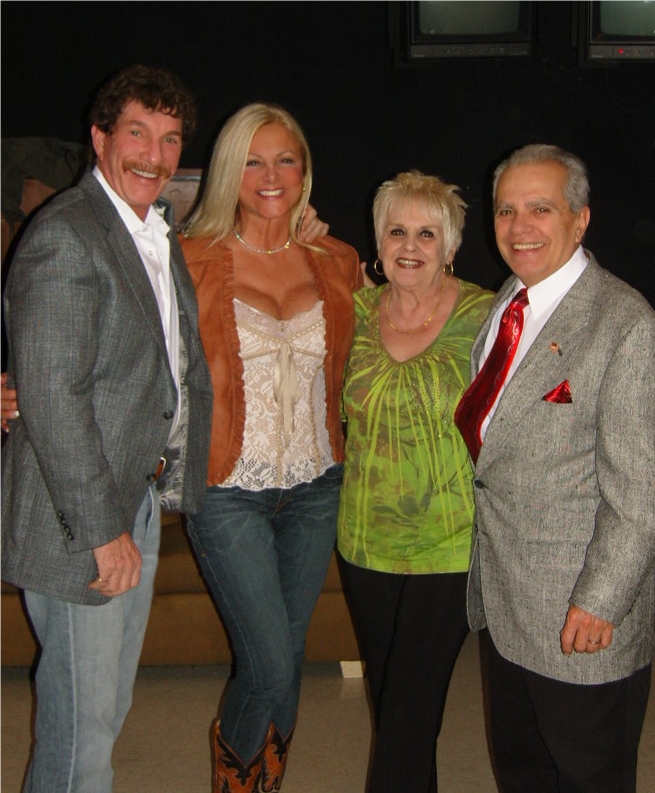 Our Good Friends Joey Dee and his wonderful wife Joan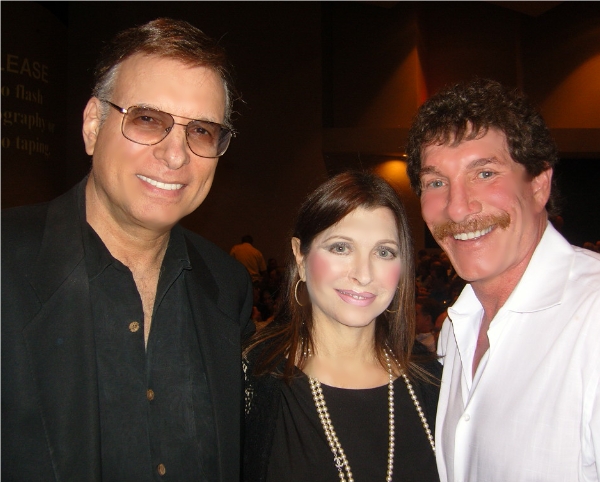 Ken Held and Jennifer Joy from The Doo Wop Shop WLVJ 1040, in Fla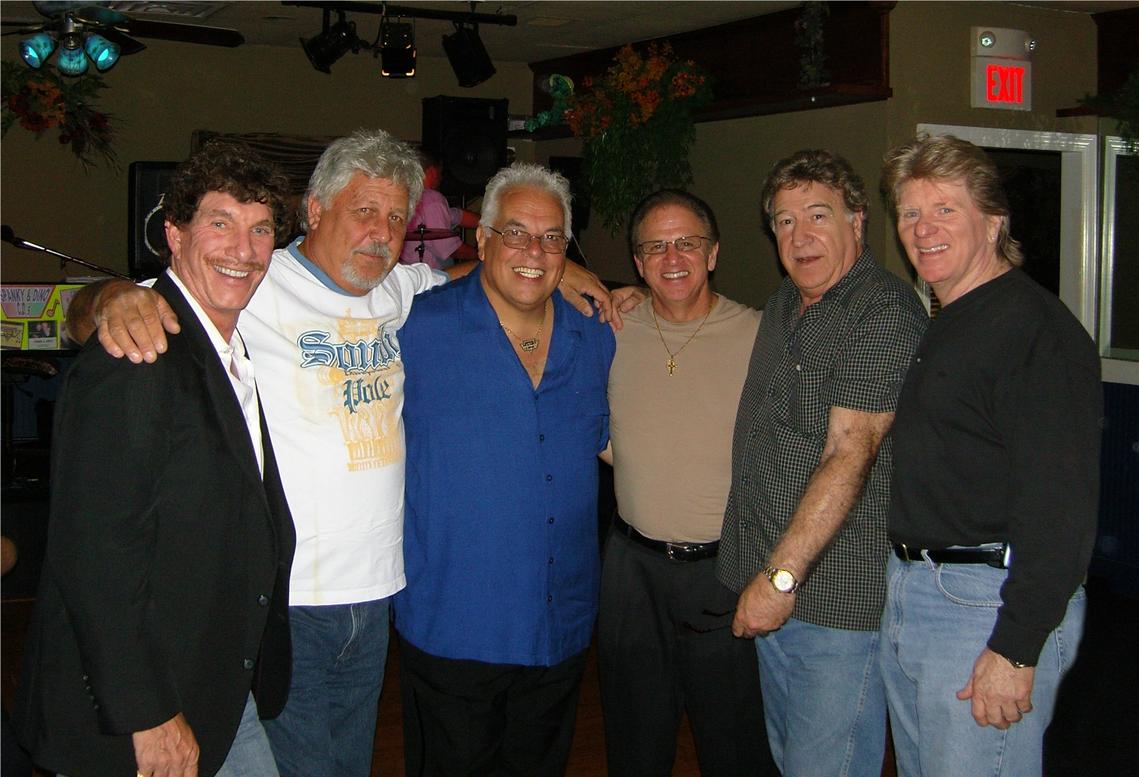 Mike, Walter, Spanky, Carmine, Phil & Joey
We flash back as Paulette was the highest ranked Miss Maryland ever to compete. It was the Miss USA contest and after that, and here she is at the Miss World Contest.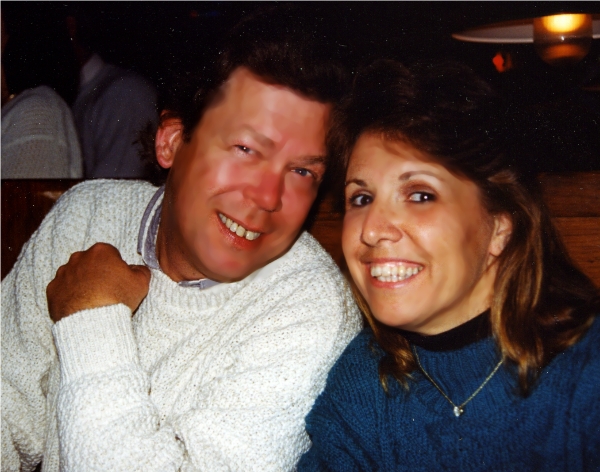 In Memory and Dedication to my good friend Norm Lane who I started with in the music biz at age 15. He was one of the most talented musicians on the planet and a wonderful friend. I will miss him dearly. Here he is with his adoring wife Cathy.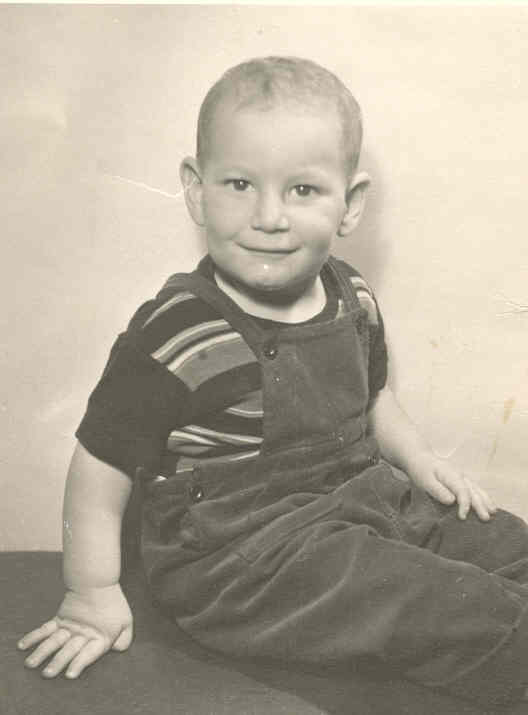 This is Me Just before I got into the biz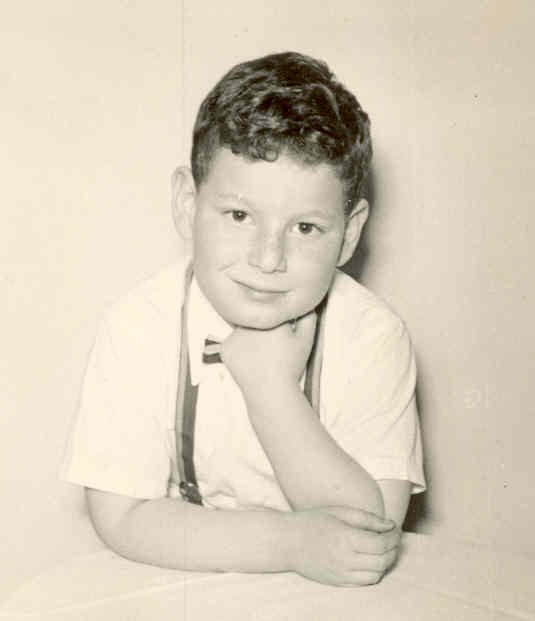 This is Me in the dressing room about an hour before I went
out for my first Show
Good Friend Gene DeSantis
Ive know him since High School
and he loves the Oldies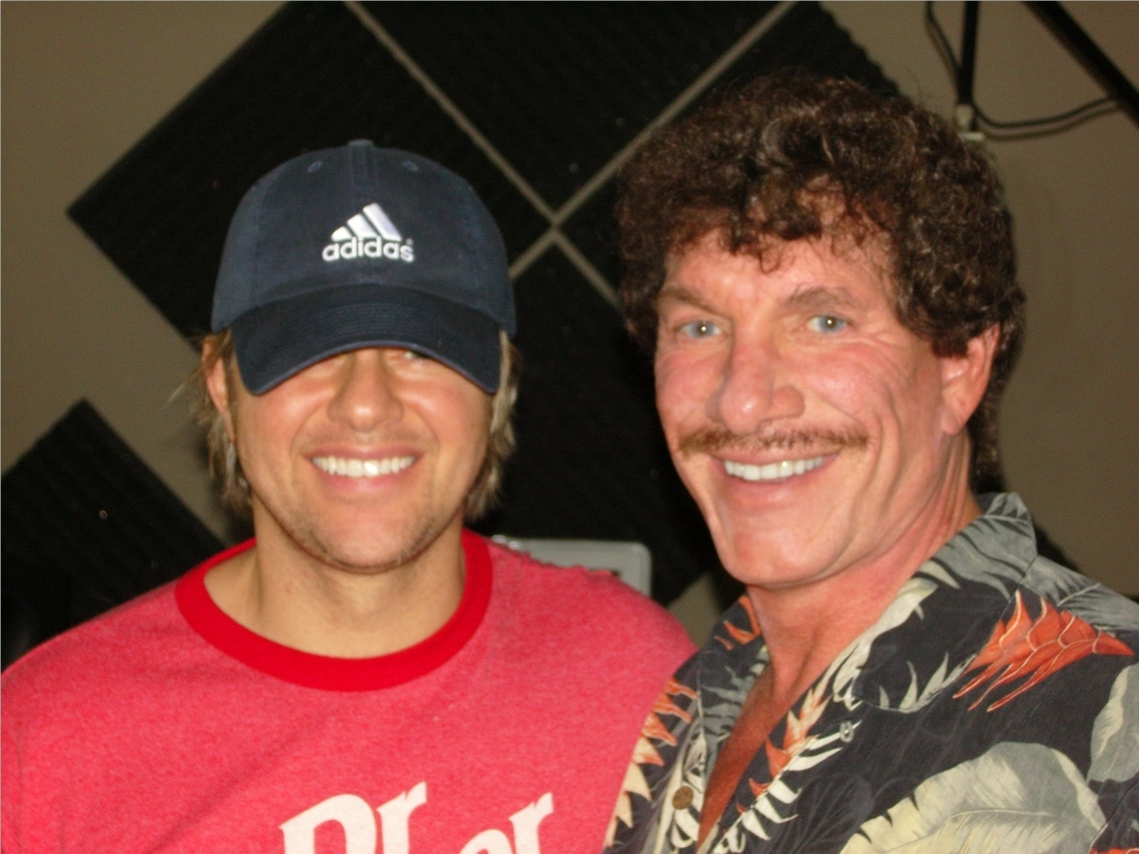 My Vocal Coach
fromTennessee
Brett Manning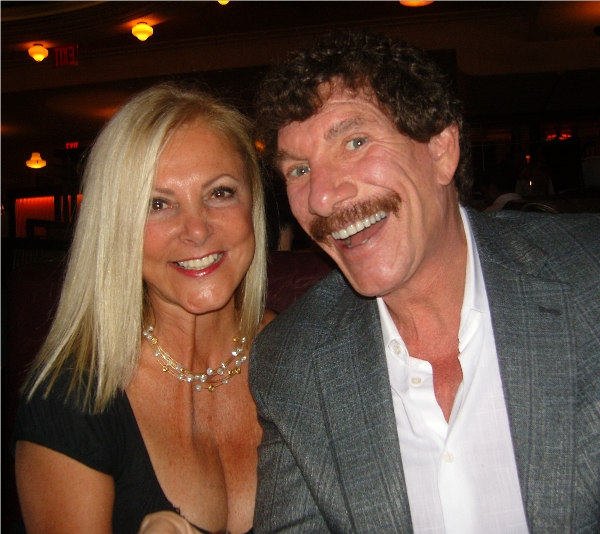 Mikey and Paulette at The Wynn Las Vegas
Big Fun
Singing The National Anthem
for the Baltimore Orioles spring training game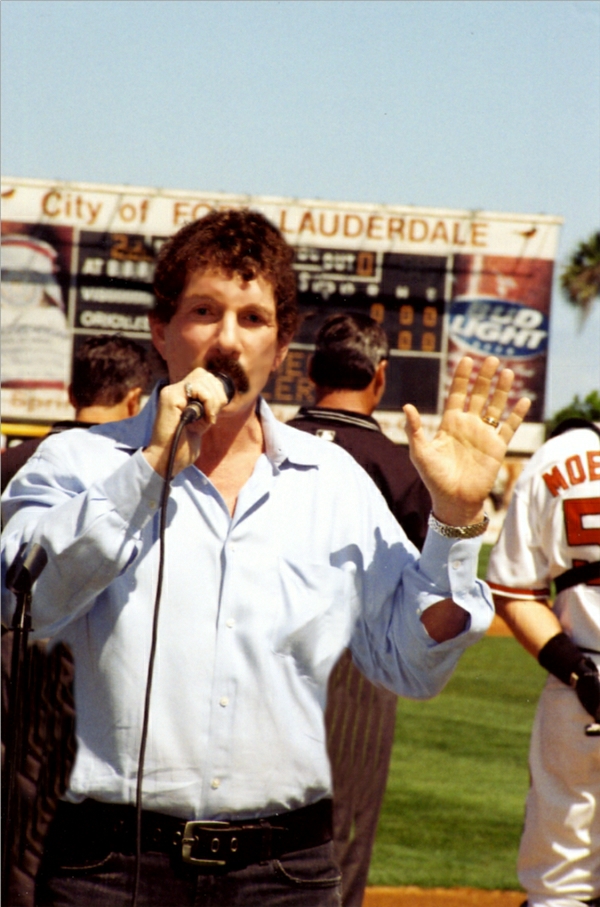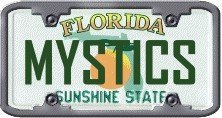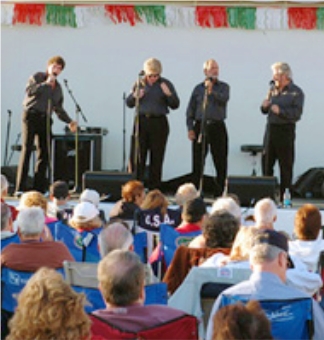 MIKE SINGING WITH GEORGE GALFOS MYSTICS AT THE ITALIAN FESTIVAL IN JUPITER FLORIDA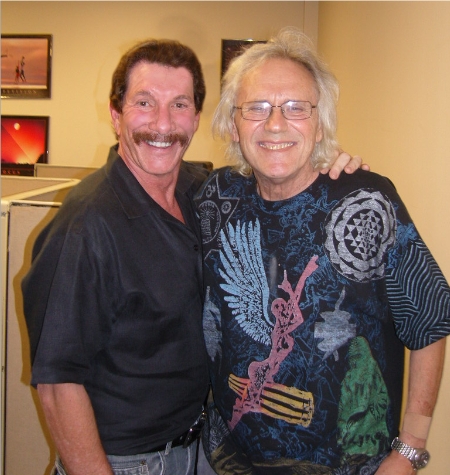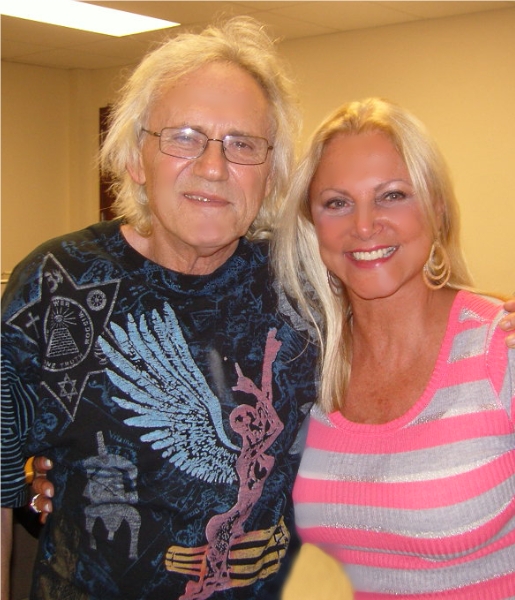 ARTIE KORNFELD
THE FATHER OF WOODSTOCK
ARTIE WITH PAULETTE AT THE RADIO STATION DURING THE HARMONY STREET SHOW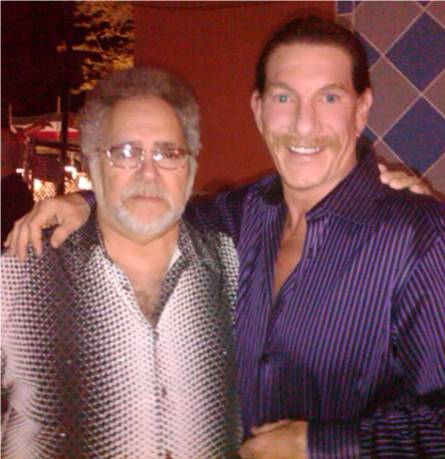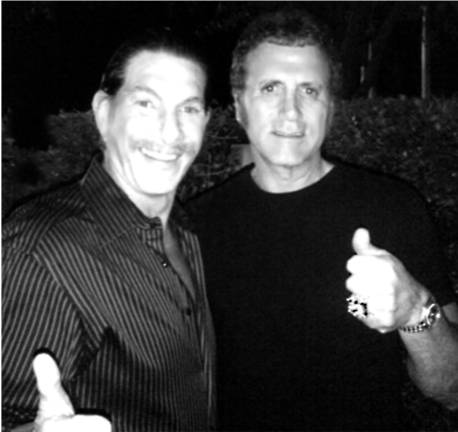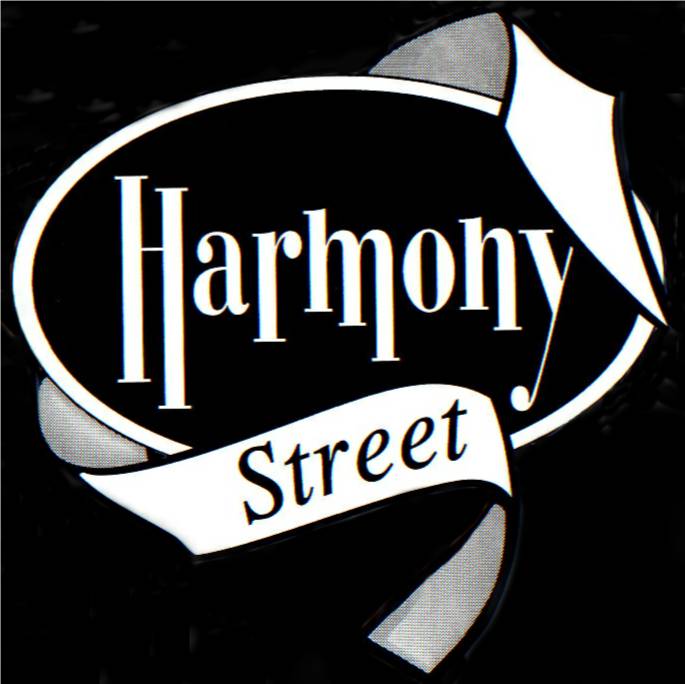 If you would like to

E MAIL

me please click on my picture below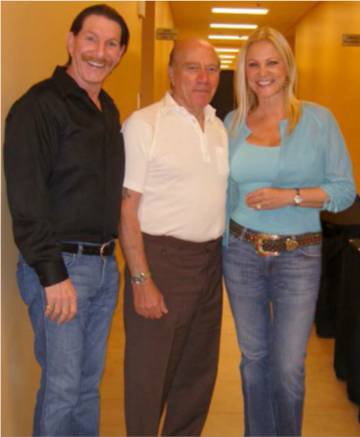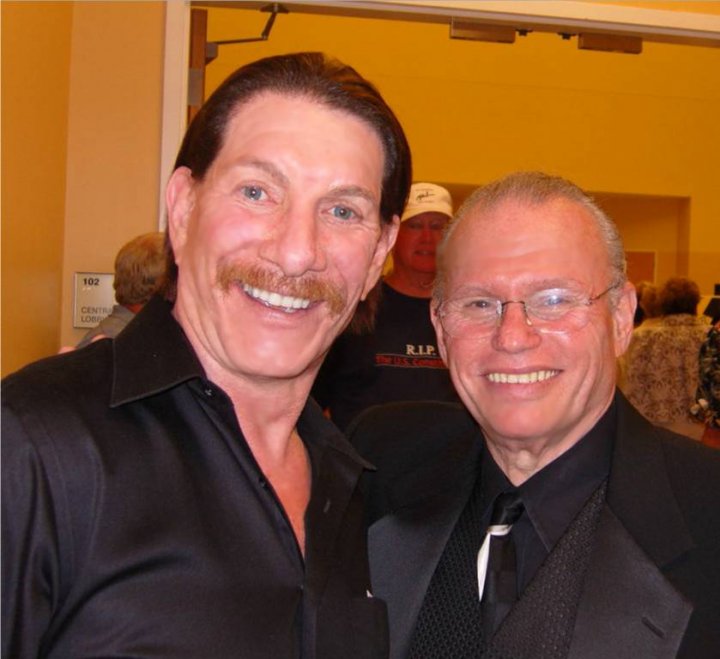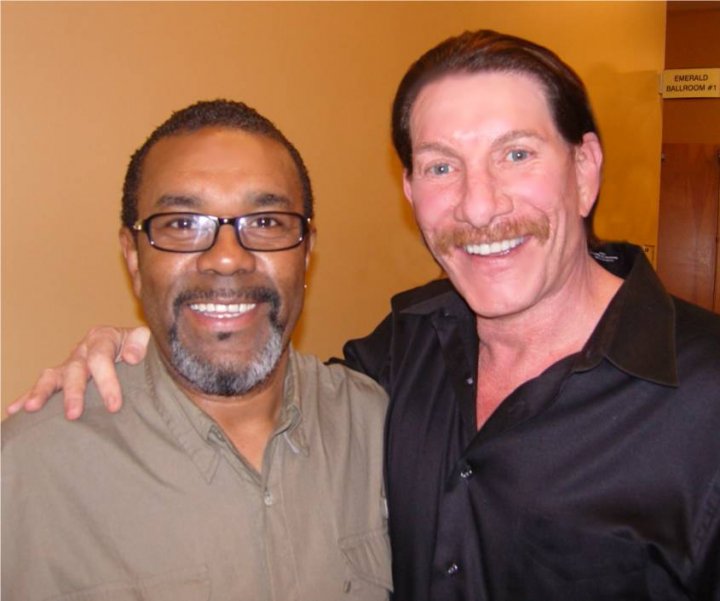 Phil Cracolici
of The Mystics
with Mike and Paulette
Mike with and old friend
Mickey B
the Prince of Rock and Roll
Carl Gardner of The Coasters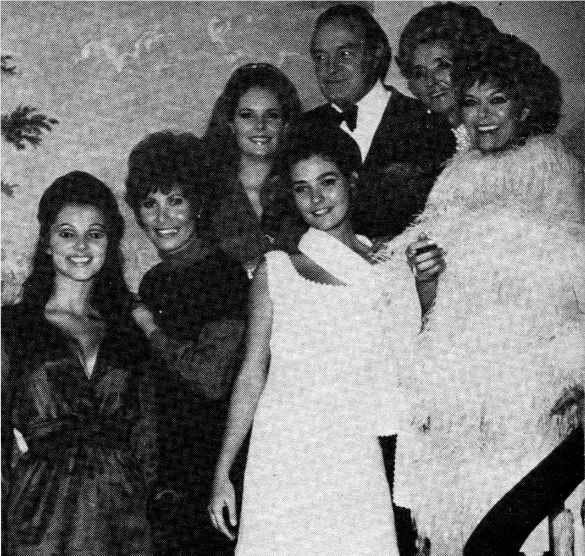 Ken Held of The Doo Wop Shop
Jimmy Gallagher of The Passions
Mike Miller of Harmony Street
Dinner at our House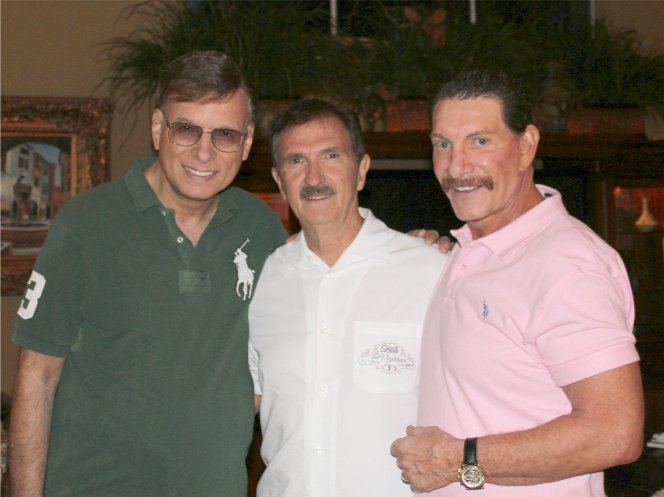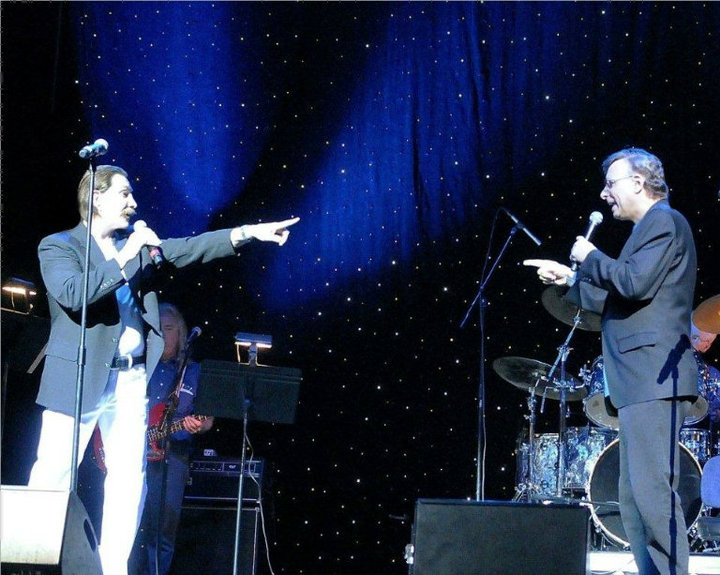 Mike and Ken Held of The Doo Wop Shop in South Florida on Stage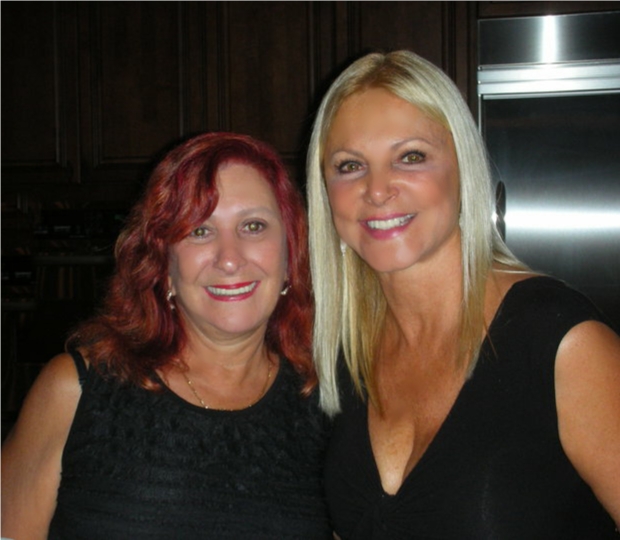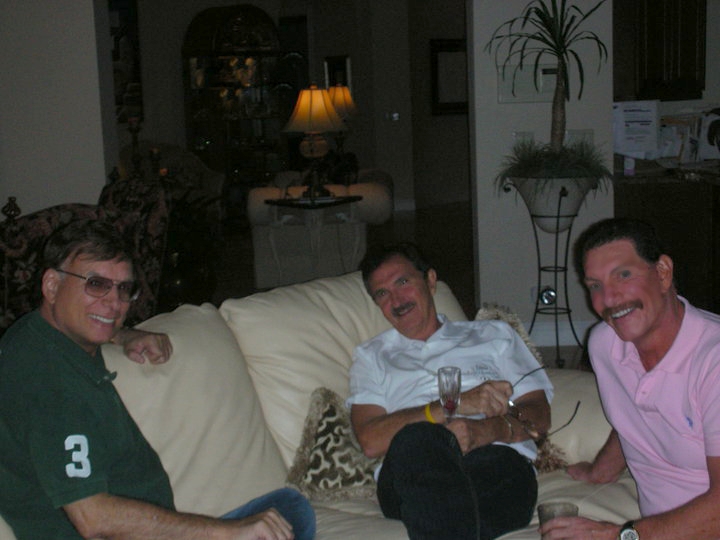 Liz and Paulette at our house
Ken Held, Jimmy Gallagher and Mike Miller
3 old guys talkin Doo Wop
after dinner on the couch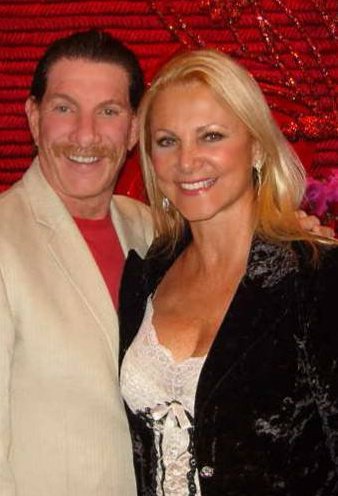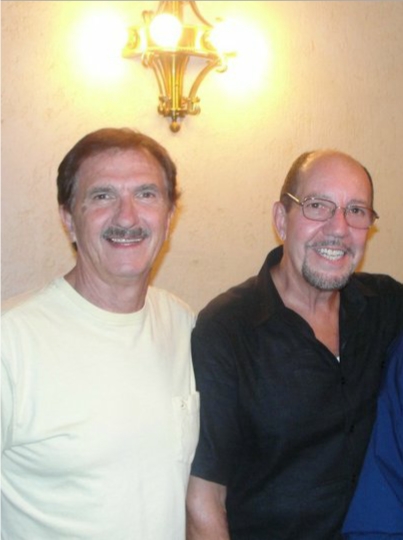 Jimmy and Lou of The Passions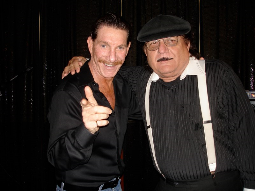 Joey Dale asks Mike to Make a Cameo Appearance with The Gigilo

s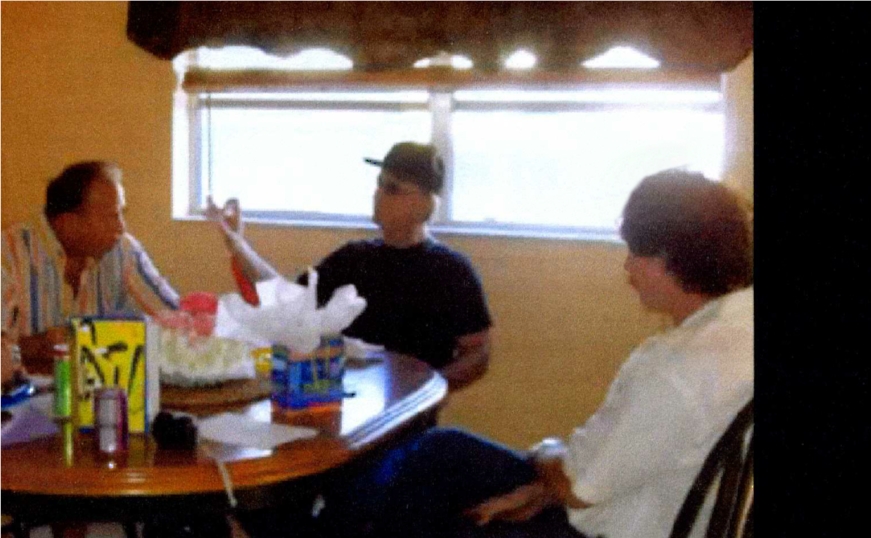 Dion
The Rock and Roll Philosopher
I was glad to be in the conversation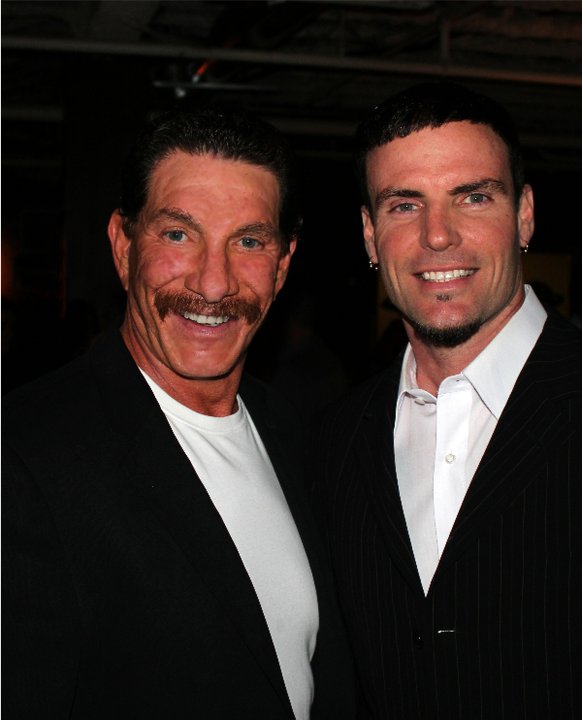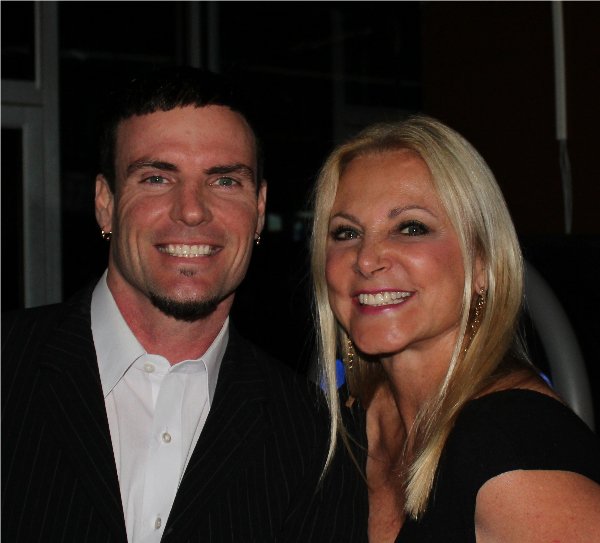 Michael and Paulette with our good friend and neighbor Rob Van Winkle otherwise known as Vanilla Ice
THE HARMONY STREET RADIO SHOW WITH MIKE MILLER ™
THE BEST IN R N B AND DOO WOP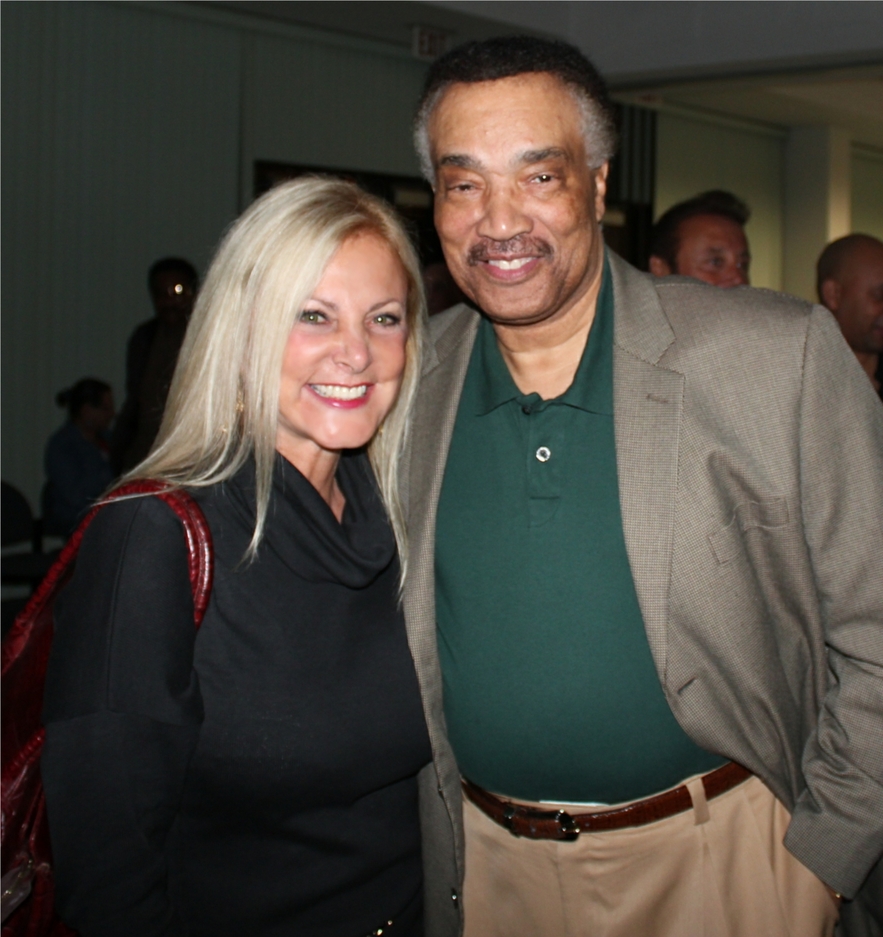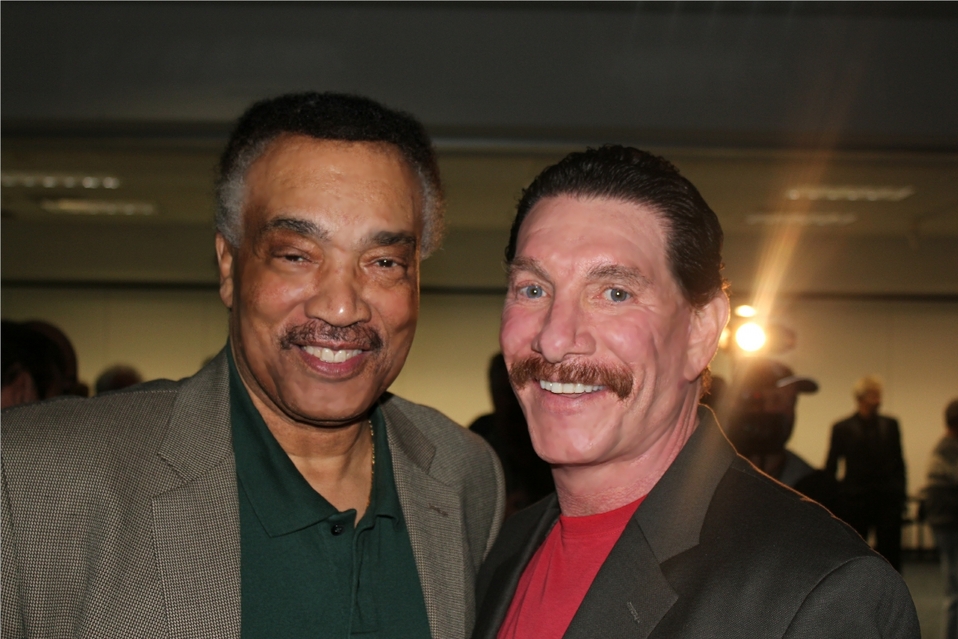 Mike and Paulette with Herbie Cox of The Cleftones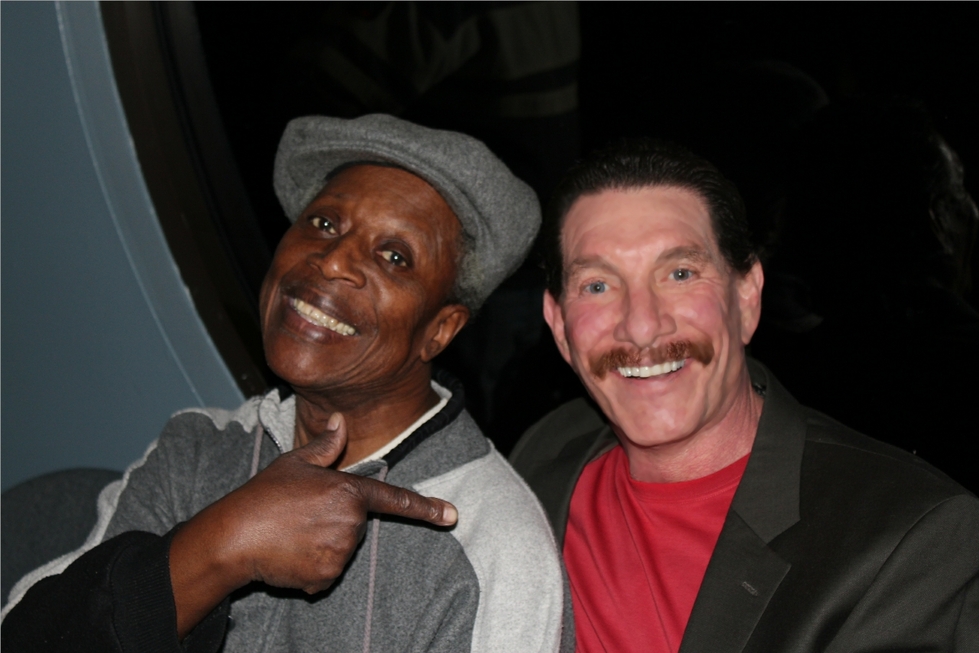 Well the often call him " Speedo" but his real name is Mr. Earl Earl " Speedo" Caroll of the Cadillacs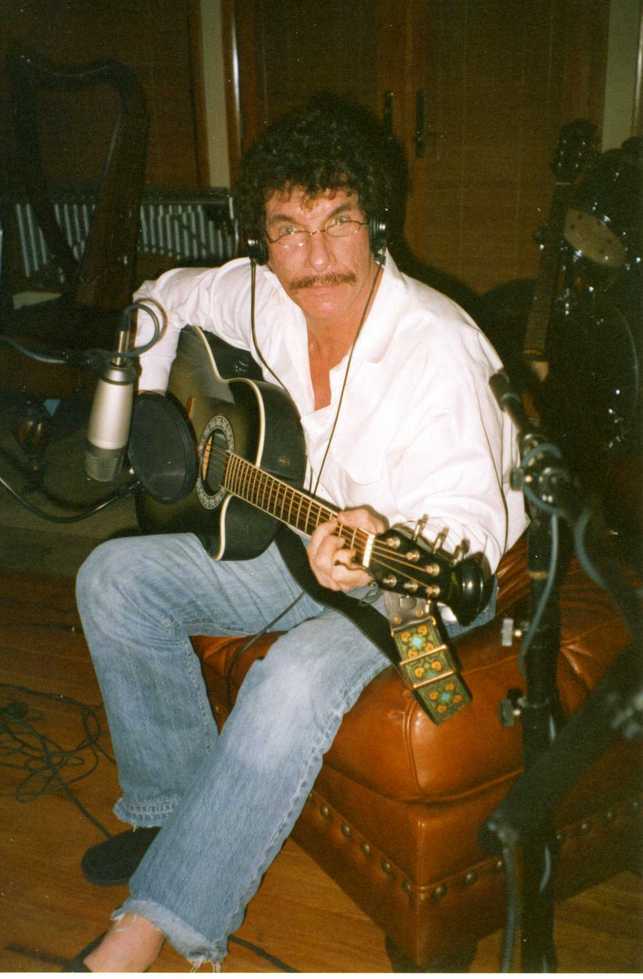 Me
In The Studio Creating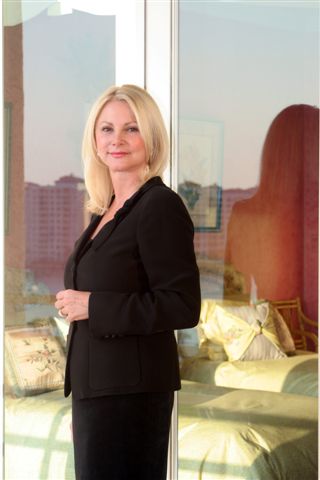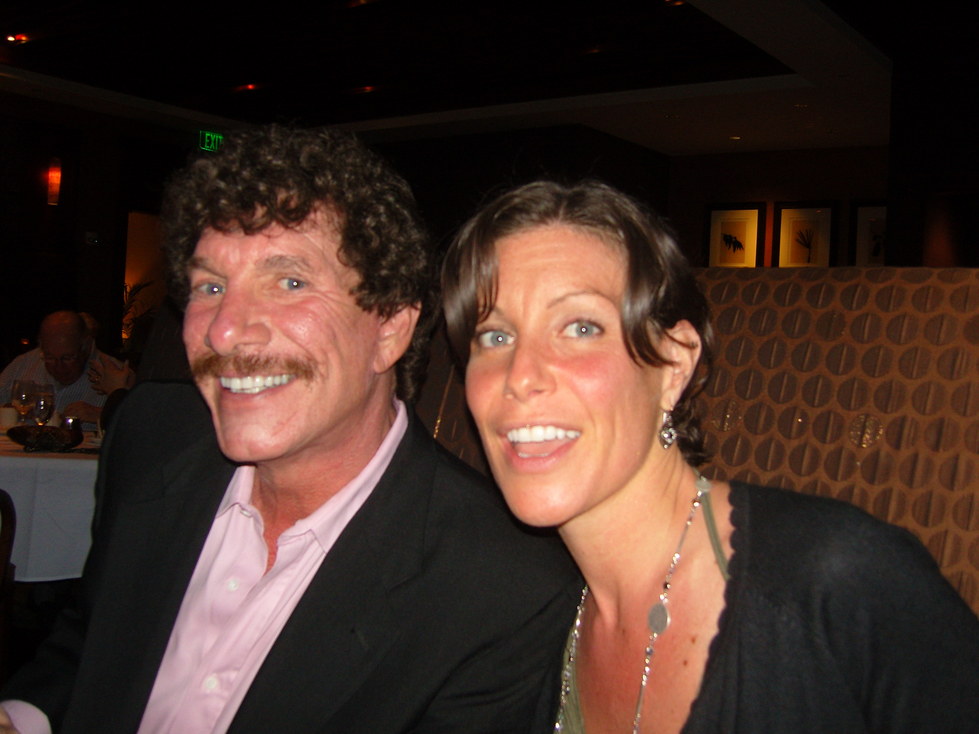 This site is non-profit. All information displayed is provided to further the general public's knowledge of vocal group harmony and the doo wop sound.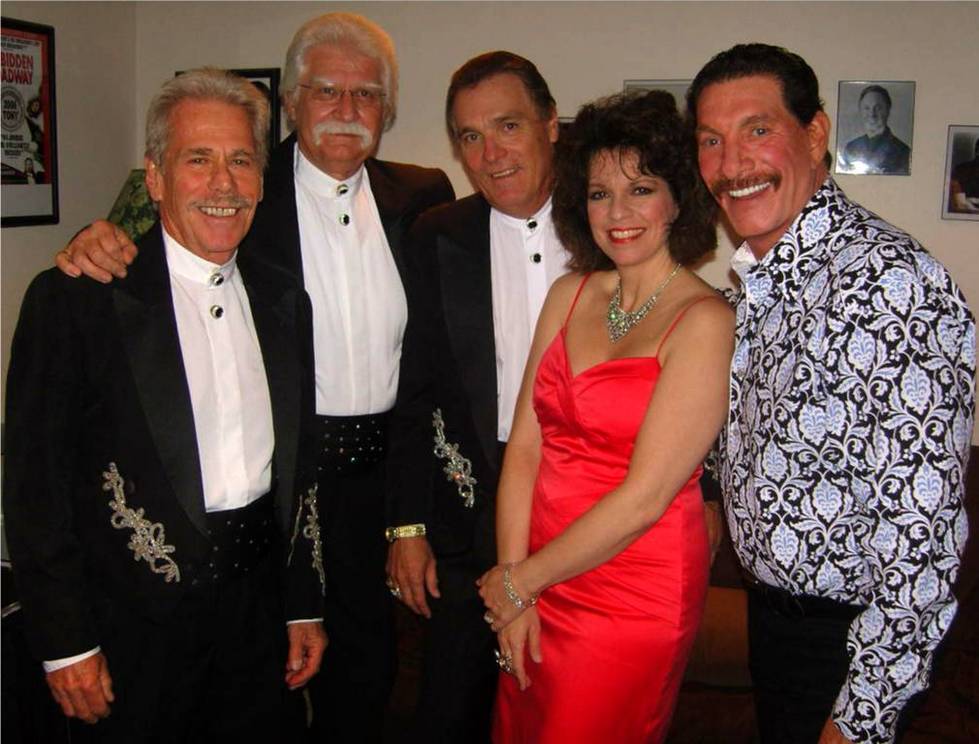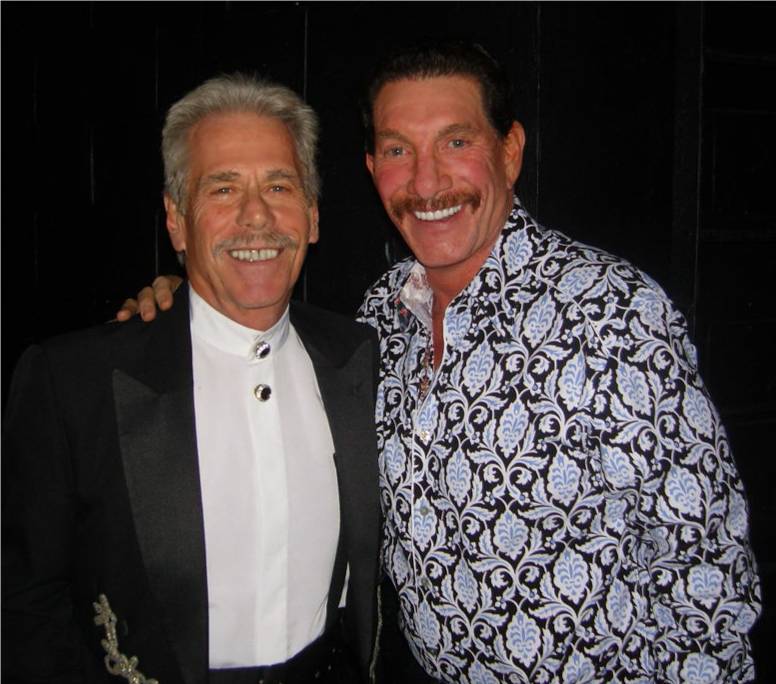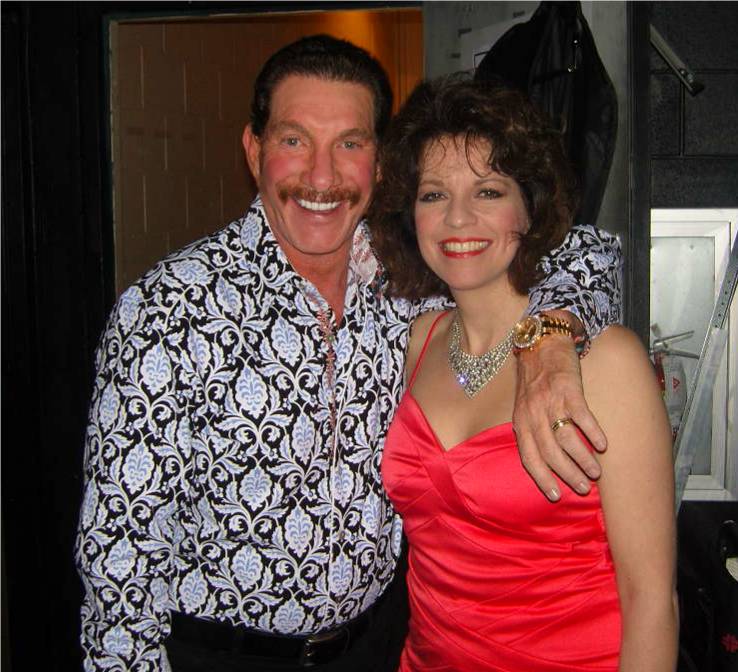 A Great Night with The Skyliners
Jimmy, Nicky, Rick and Donna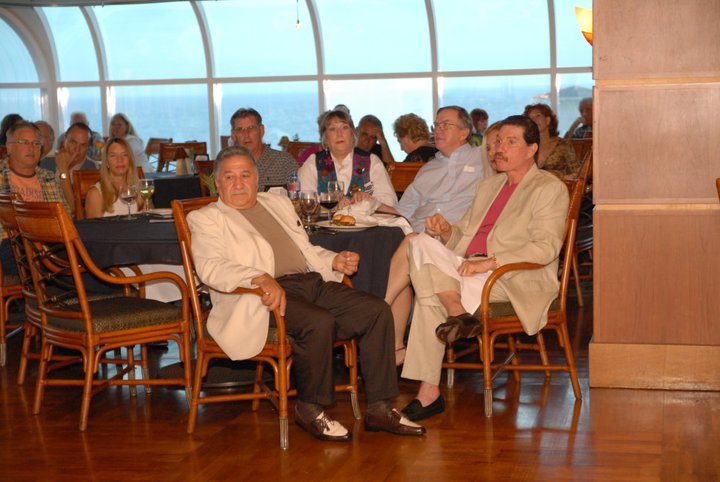 George Galfo Mystics, Albie Galione, Passions, Mike Miller Harmony Street and ex Mystic, Lou Rotundo Passions and Joey Marrione, Ex Flamingo and new Mystic
Michael, Paulette and Tony "D"
at the Jay Traynor Show
at The Bridge Hotel In Boca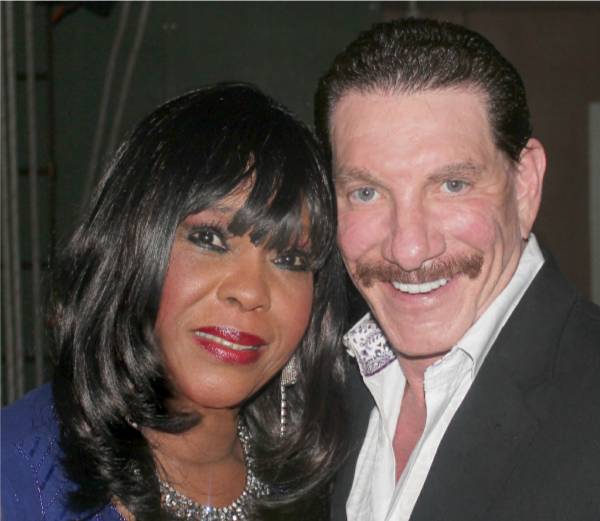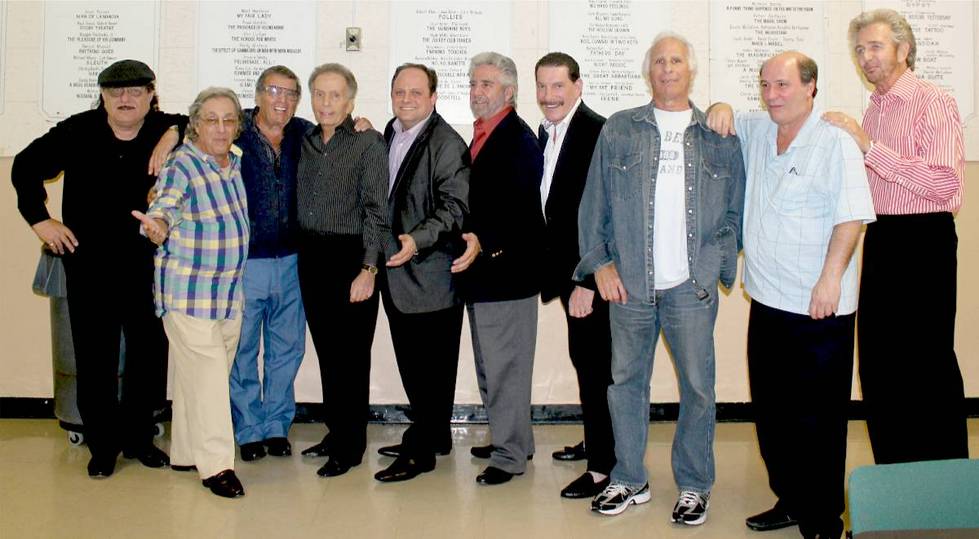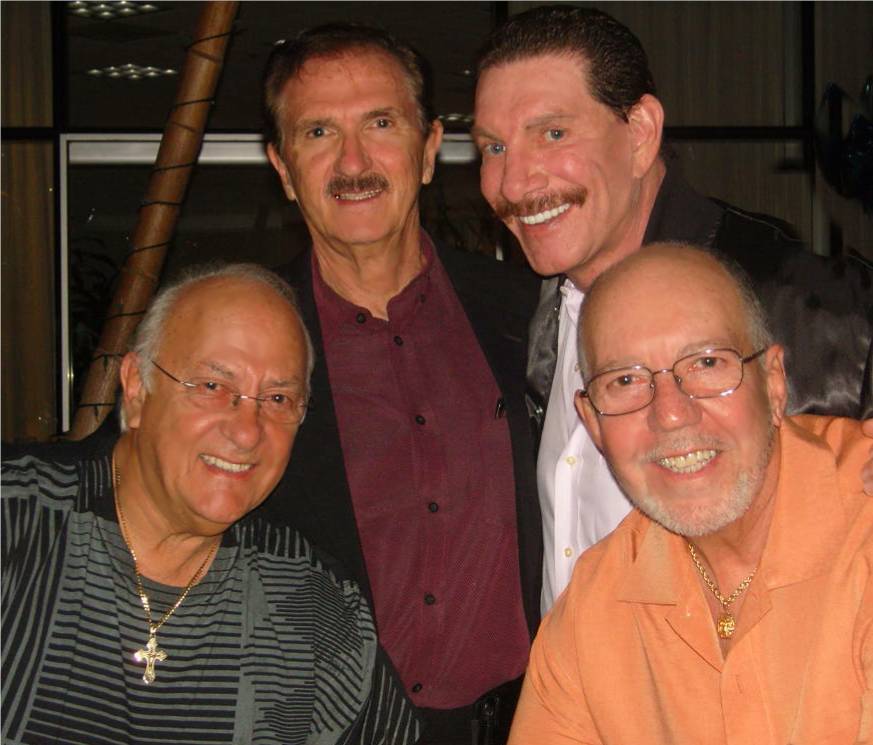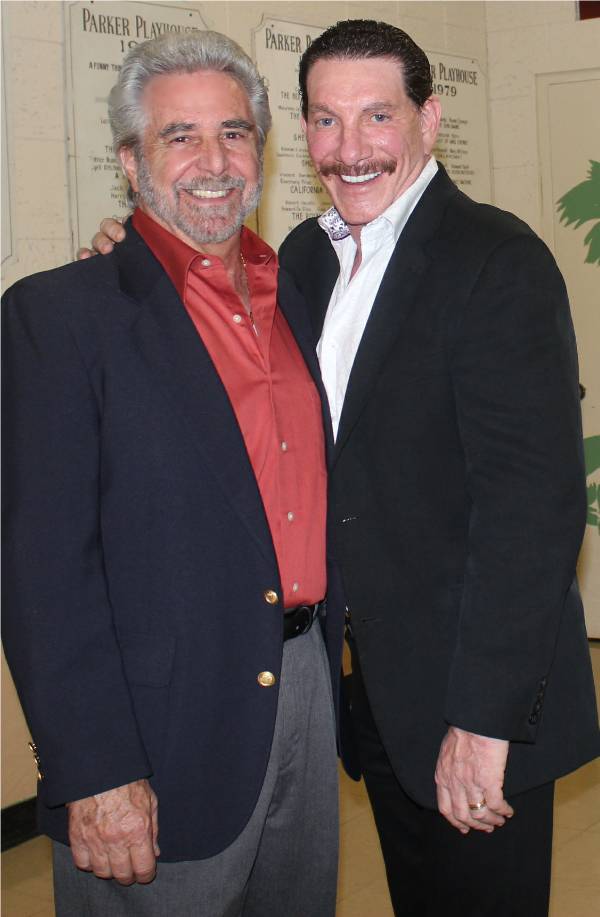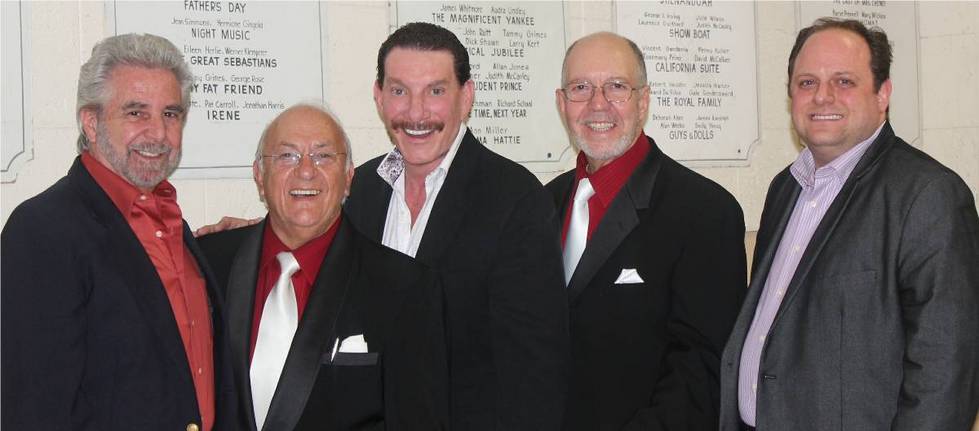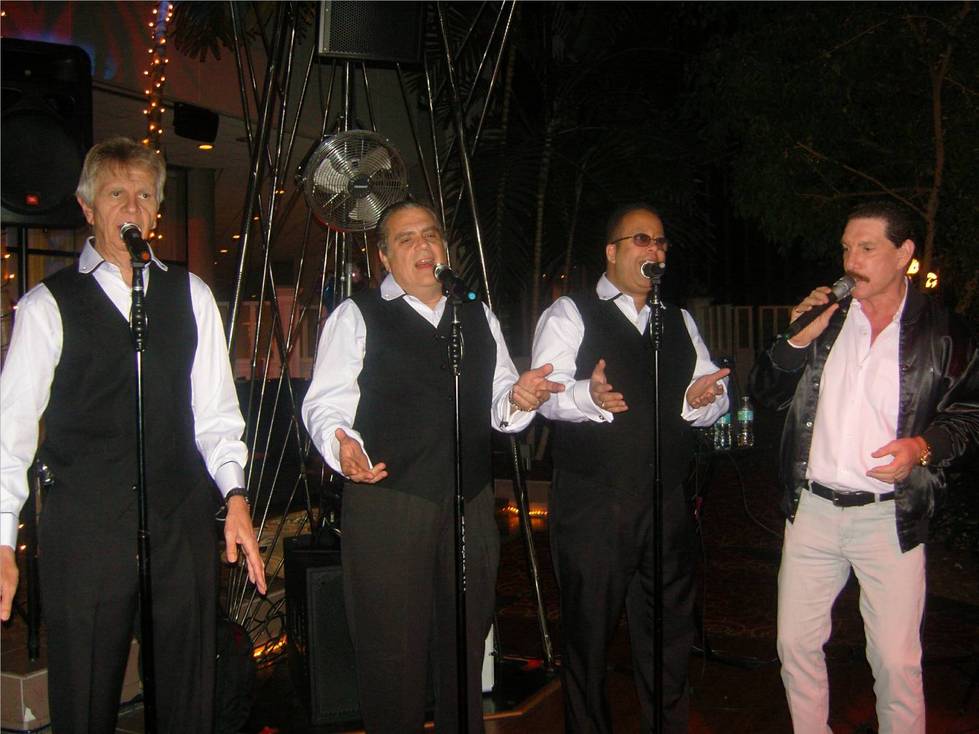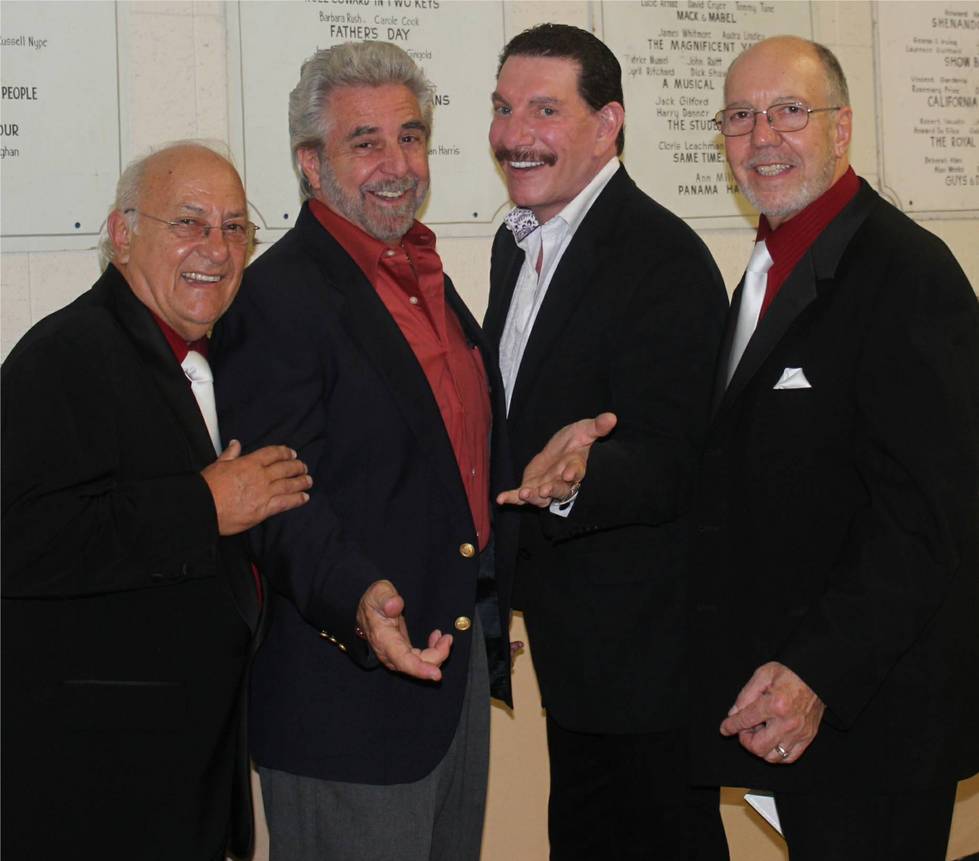 Passions Albie Galione , Jimmmy Gallagher, and Louie Rotundo and Mike Miller
Shirley Alston Reeves and Michael
She is such a sweet lady
My long time friend and singing buddy George Galfo of The Mystics. I spent many great years singing with George...................
Albie Glione, George Galfo, Mike Miller and Louie Rotundo
Joey Dale, Bobby Feldman, Paul Vance, Jay Traynor, Joey Mirrione, George Galfo, Mike Miller Jay Siegel, Rob Albanese and Billy Reid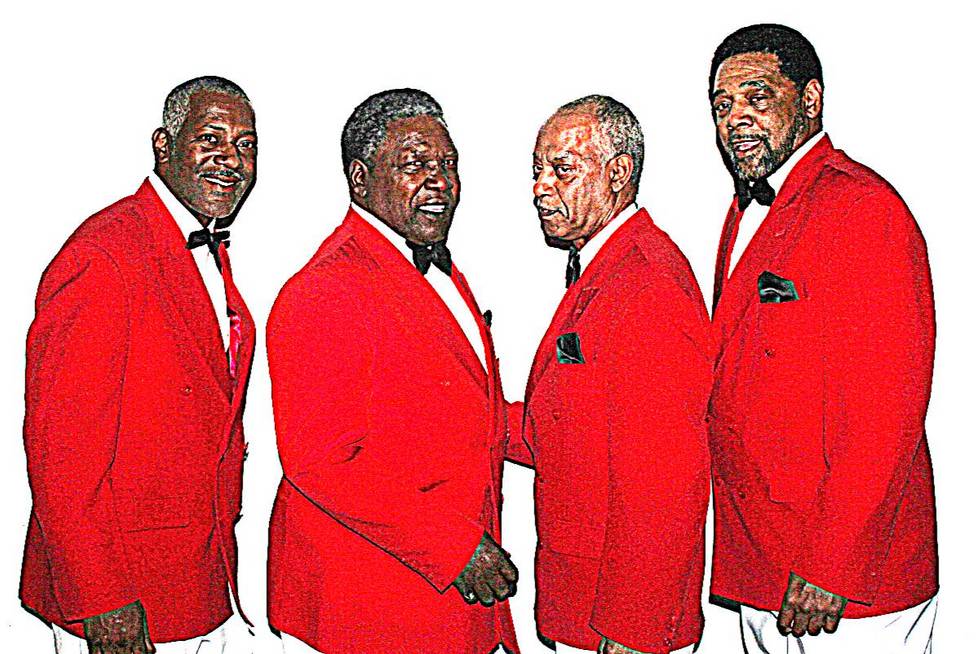 Here is a pic that I took of Charlie Thomas and
The Drifters Backstage
It could be their Logo Shot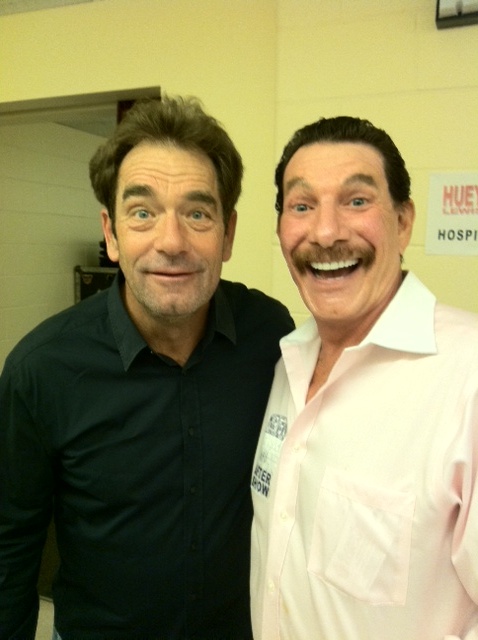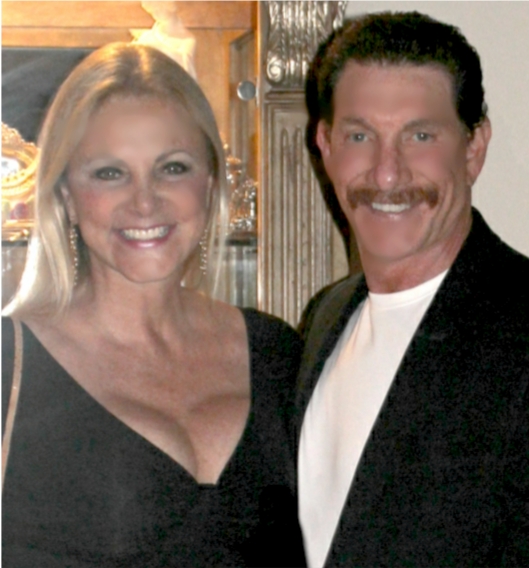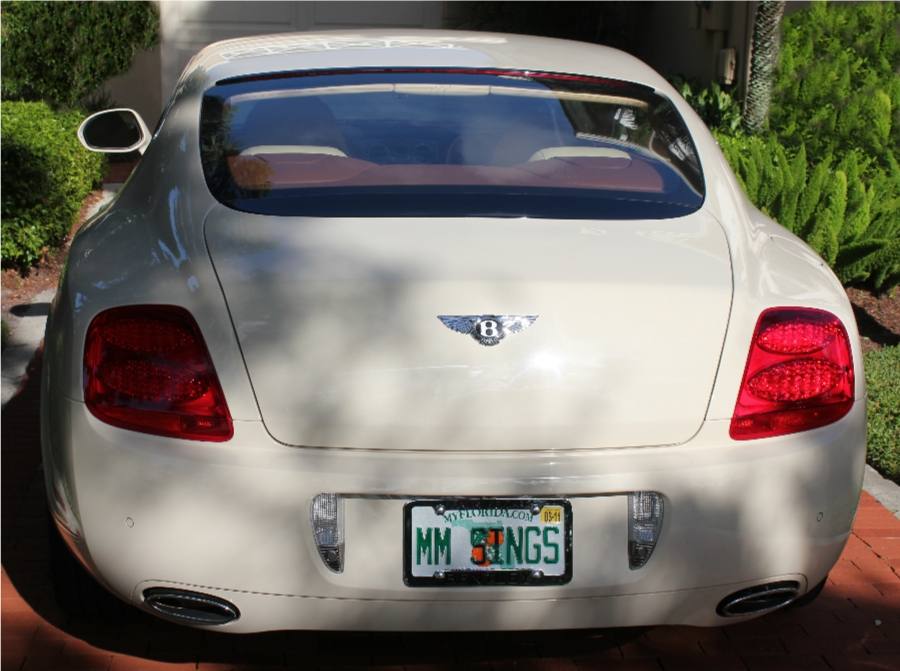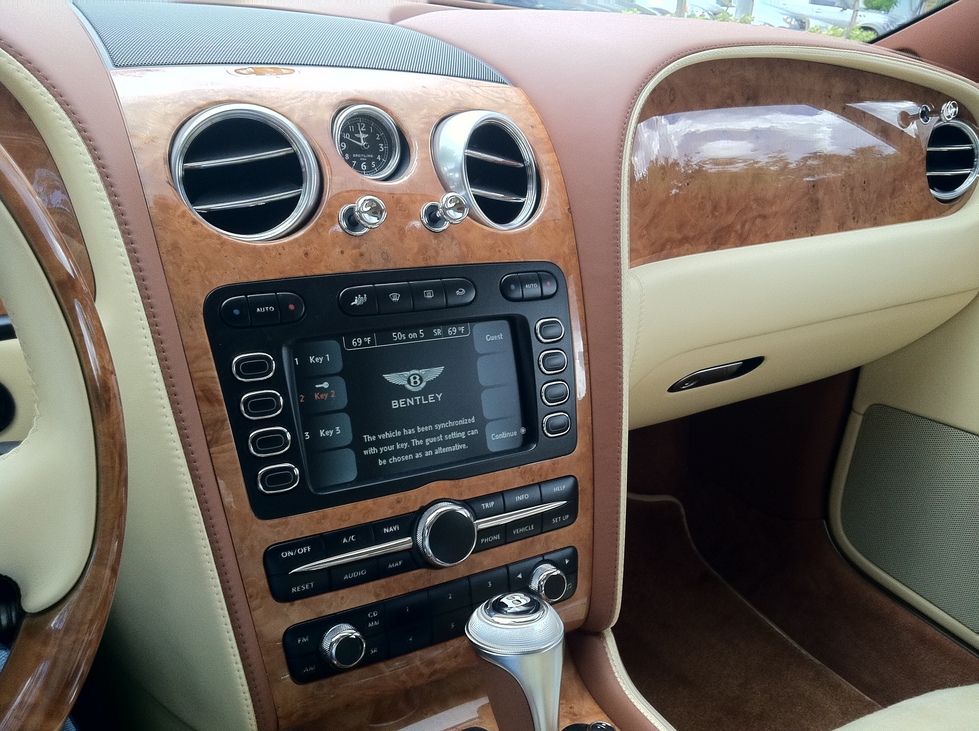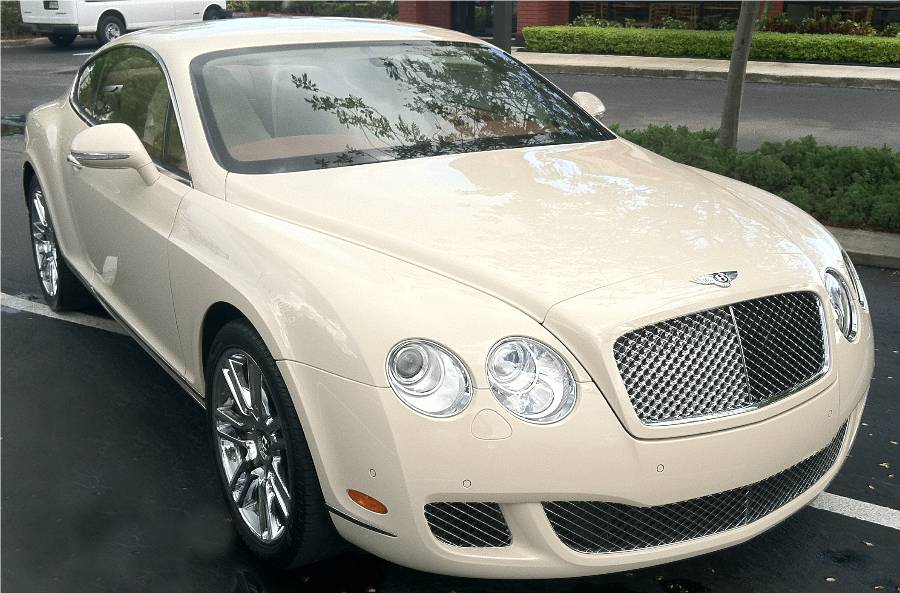 THE BEST RIDE I've
EVER EXPERIECED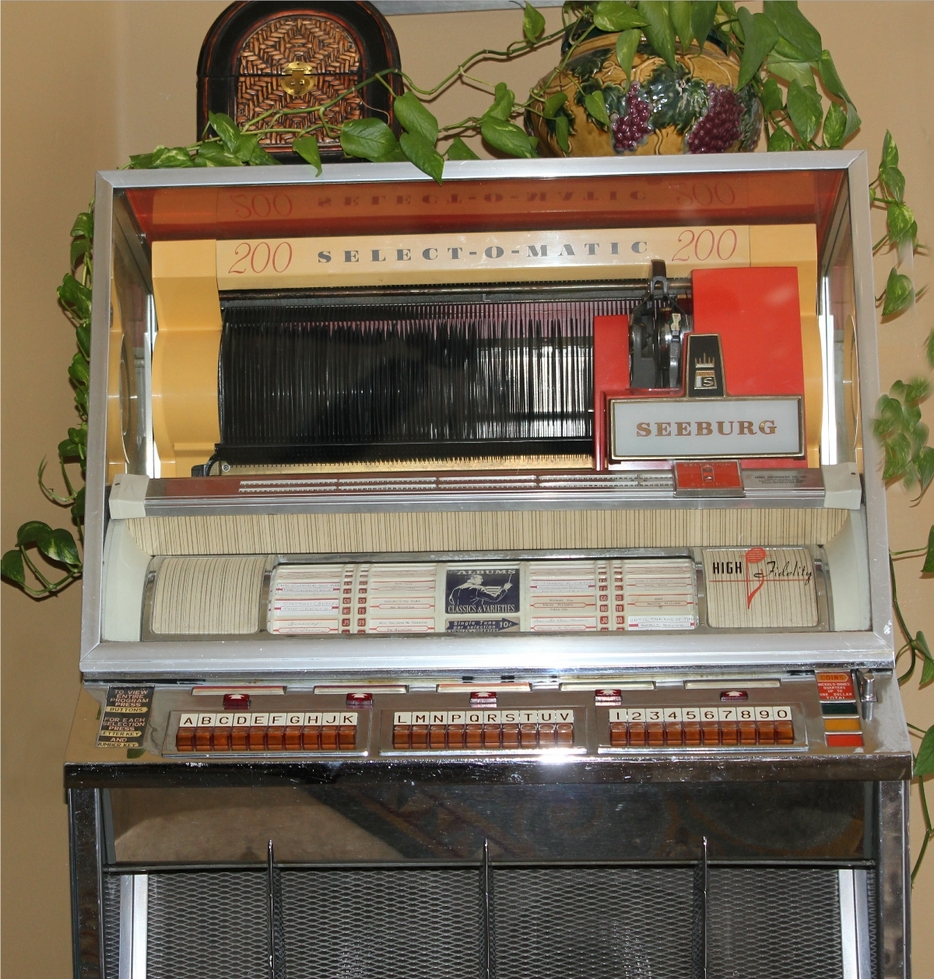 Our "57" Jukebox which we play every morning. Its stocked with all of our favorite tunes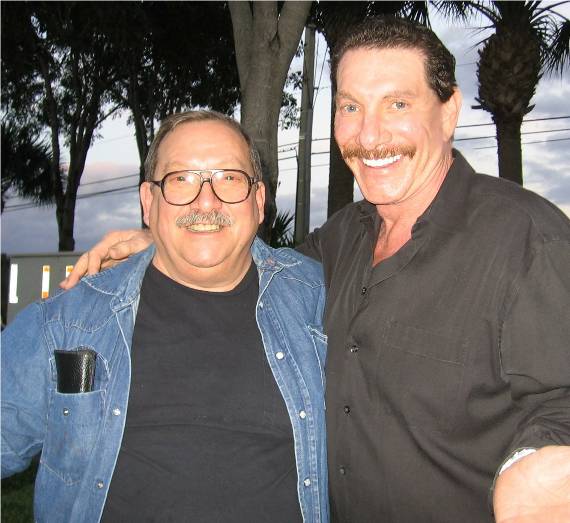 My good friend Abie Mittleman the creator of Abie's Doo Wop Taxi and my favorite NYC cab driver
JOHNNY MATHIS
A GUY THAT IV'E CHERISHED ALL OF THESE YEARS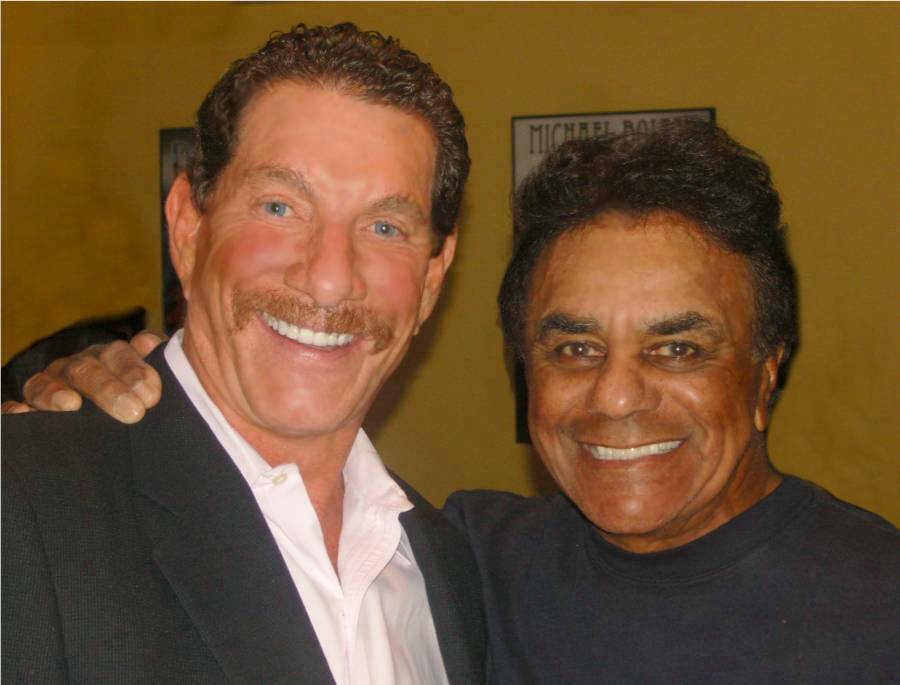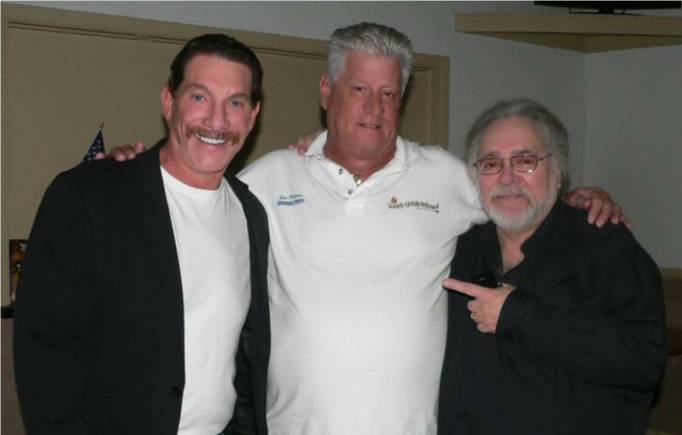 Mikey
with Jimmy "Cannonball" Parsons and Larry Chance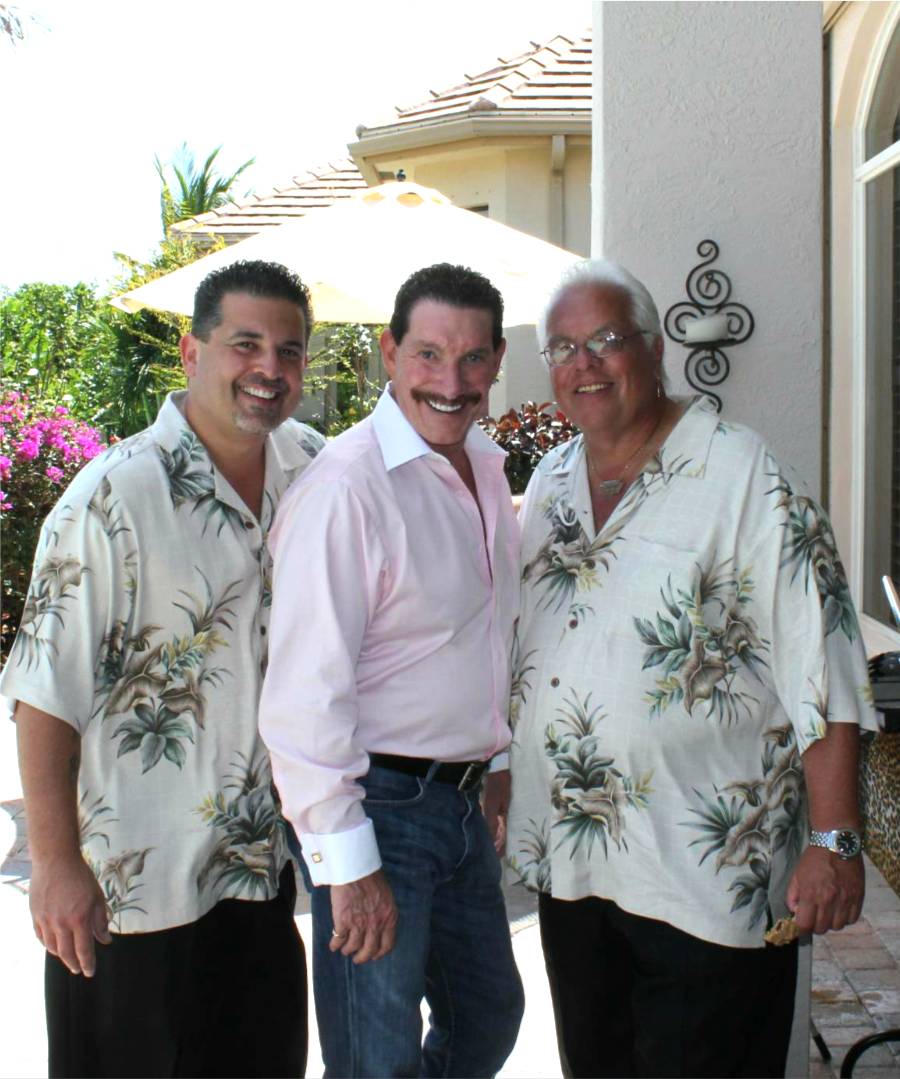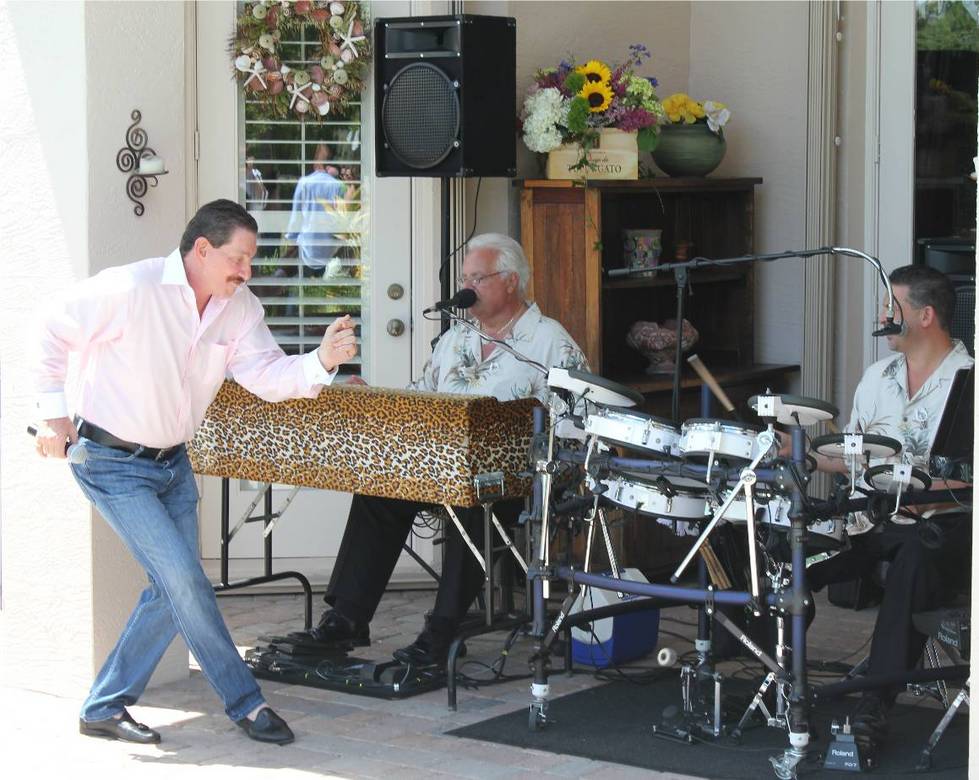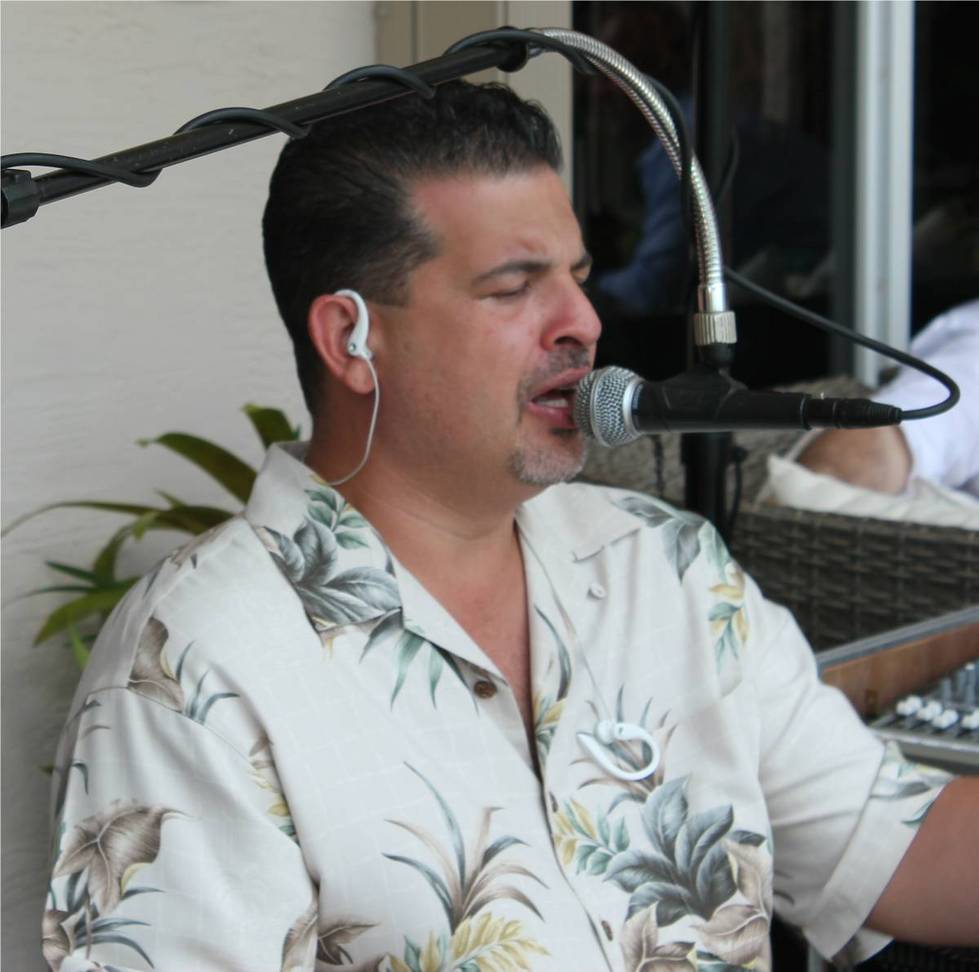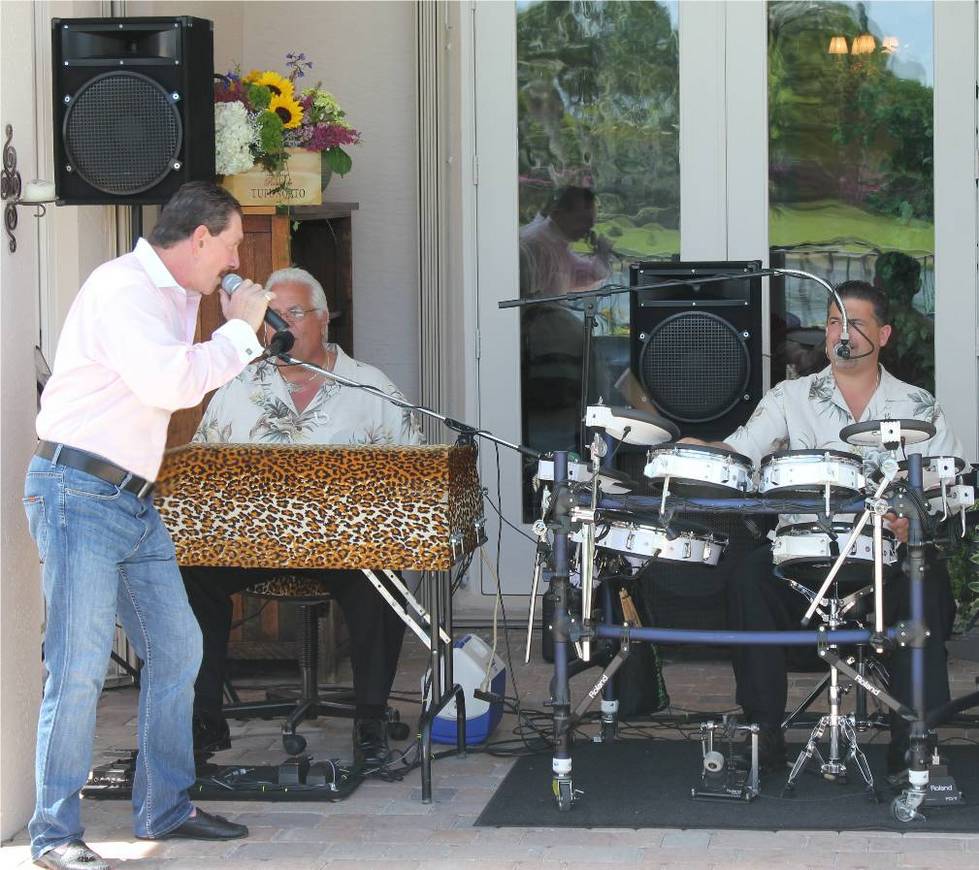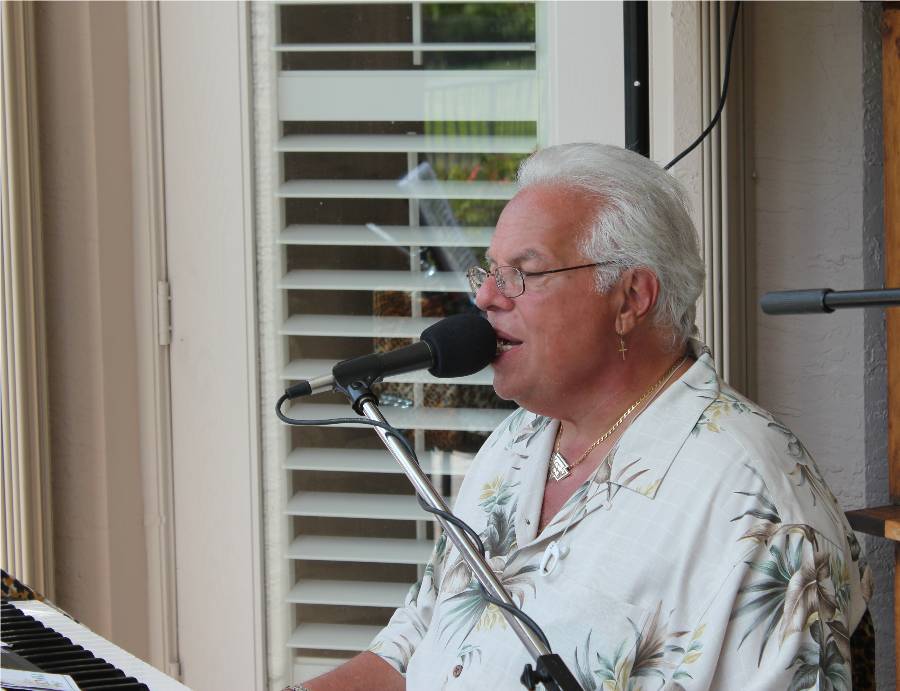 Spanky and Dino "The Dynamic Duo" sang their butts off at our daughter Cassidy's day after the wedding party at our house on Easter Sunday............Two of the most talented guys I know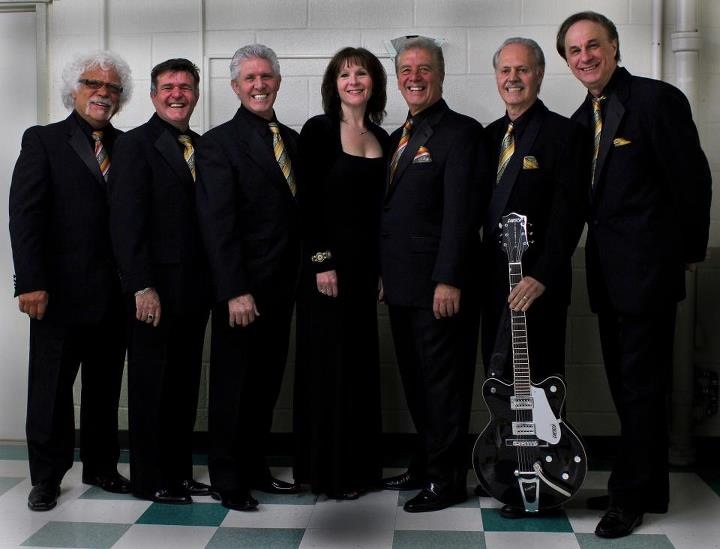 The Del Satins are alive and well with Original Members and good friends Les Cauchi, Stan Zizka and Tommy Ferrara
MIke Miller at the
Port St Lucie Italian Festival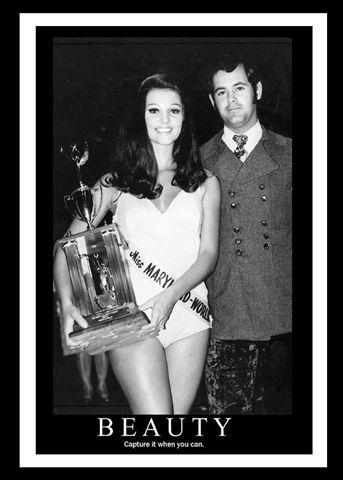 Here is Paulette on the left just after the
Miss World contest
with Michele Lee, Gail, Connie Haggard, Jannis Paige and Bob hope and his lovely wife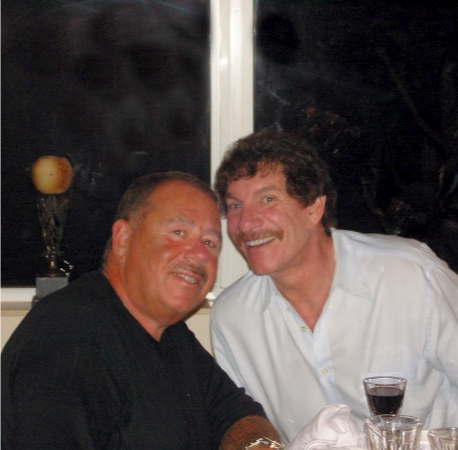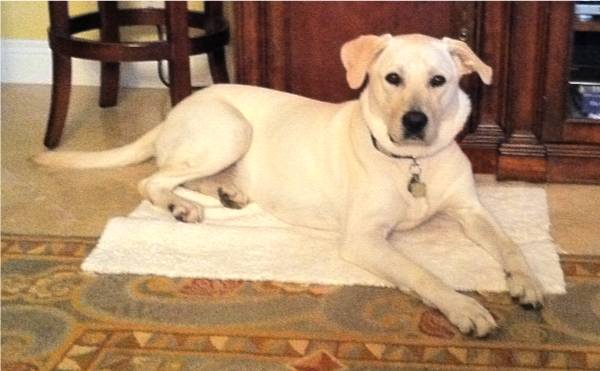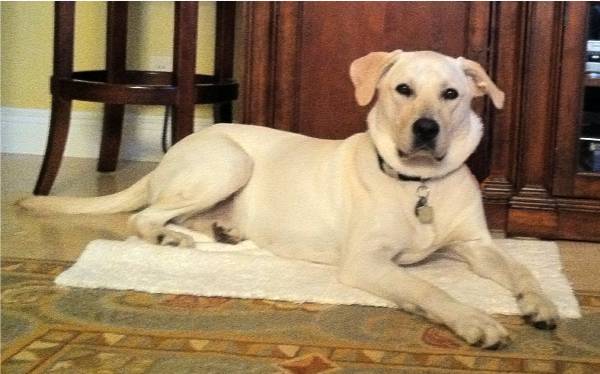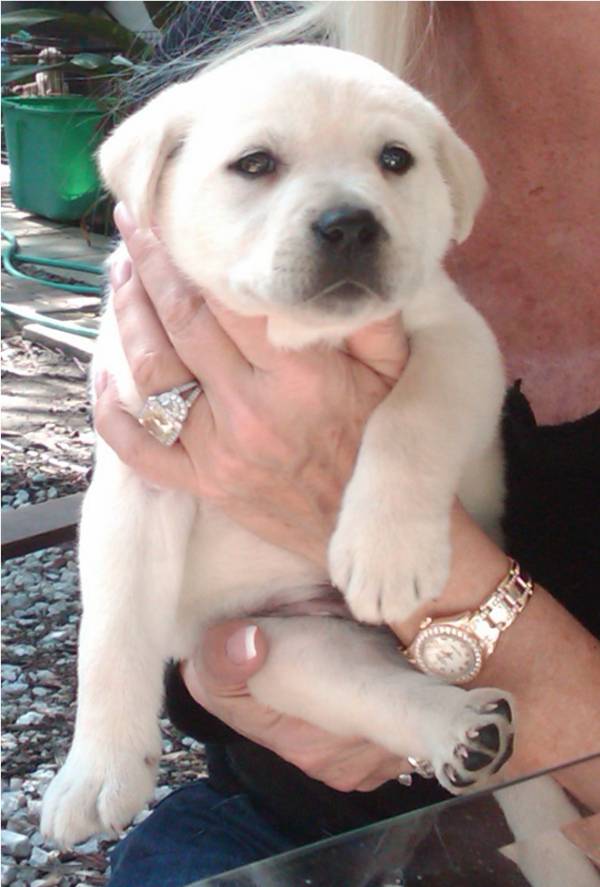 Here is Bentley as a Puppy
Bentley Now at A Year and a Half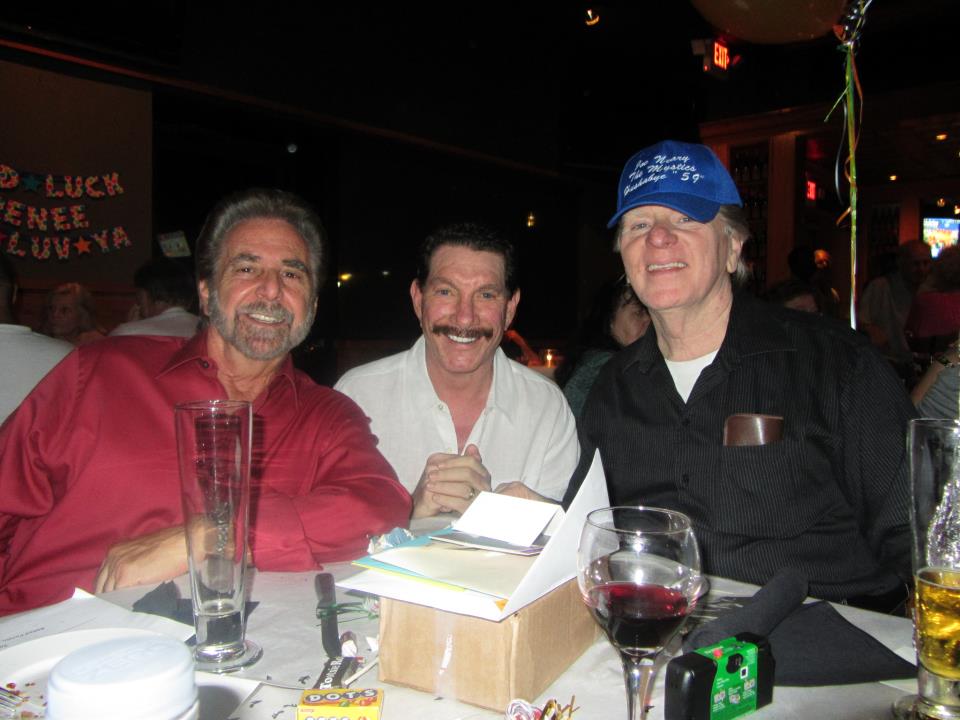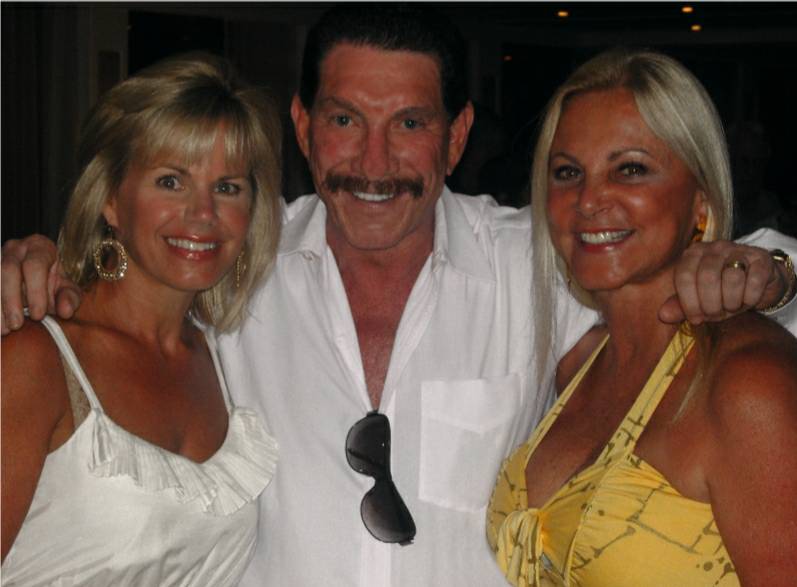 Gretchen Carlson of Fox and Friends with Mike and Paulette on our European Cruise
George Galfo and Joey Neary my fellow Mystic Buddies at Joeys 65 th Birthday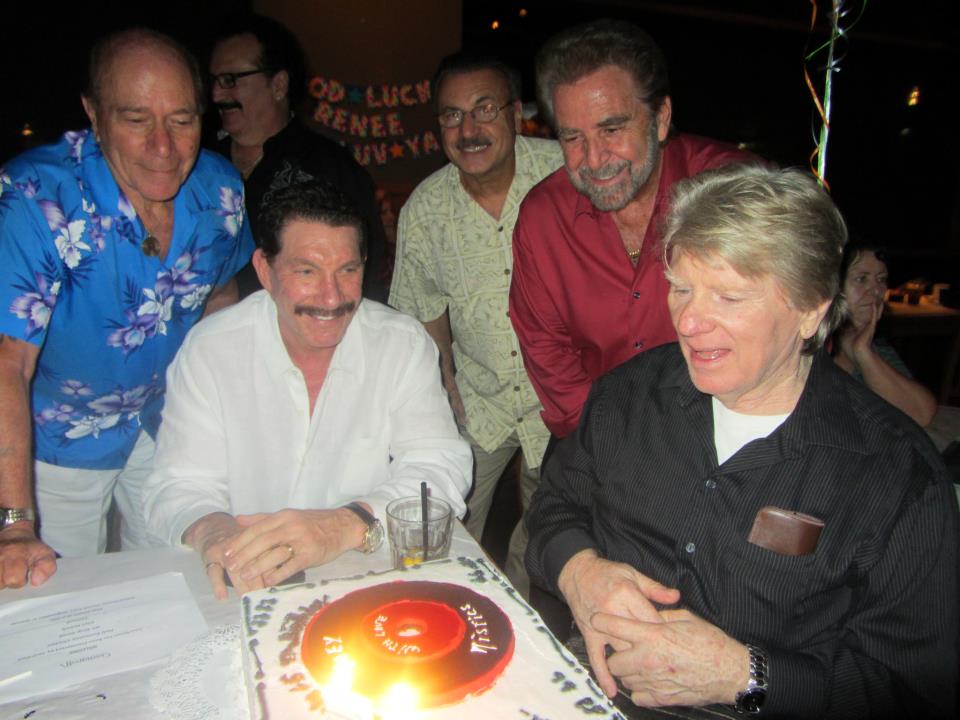 Phil, Mike, Rocky, George and Joey at his birthday party. 4 Mystics and one former Mystic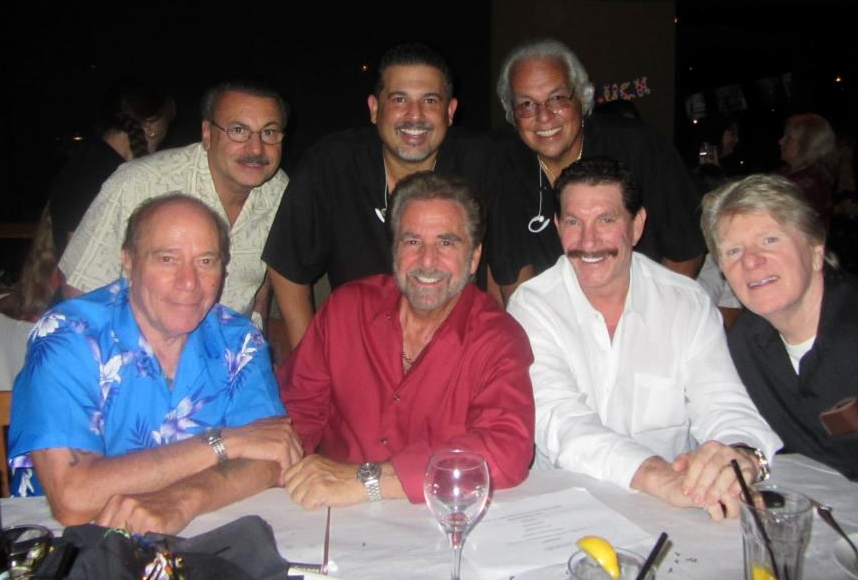 Rocky, Dino and Spanky Pionegro, Phil C
George Galfo, Mikey and Joey Neary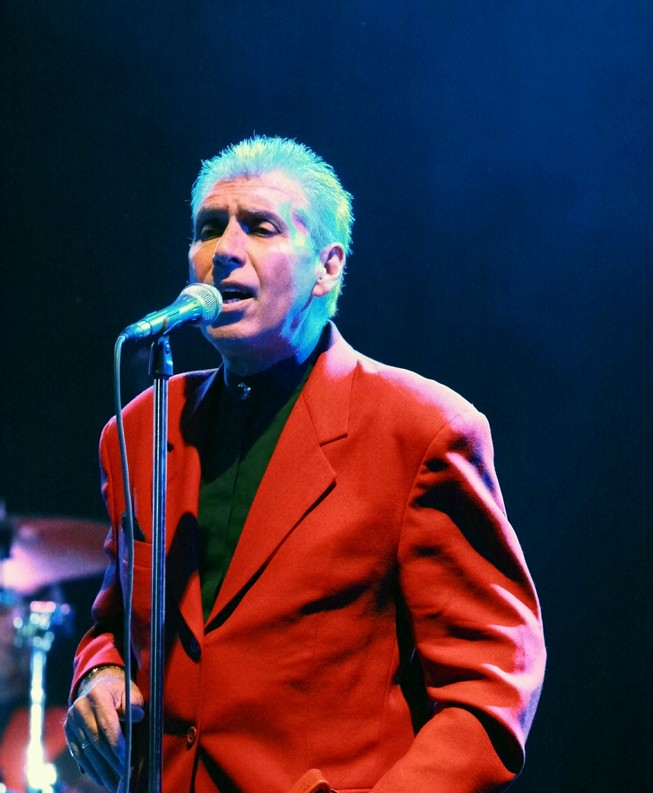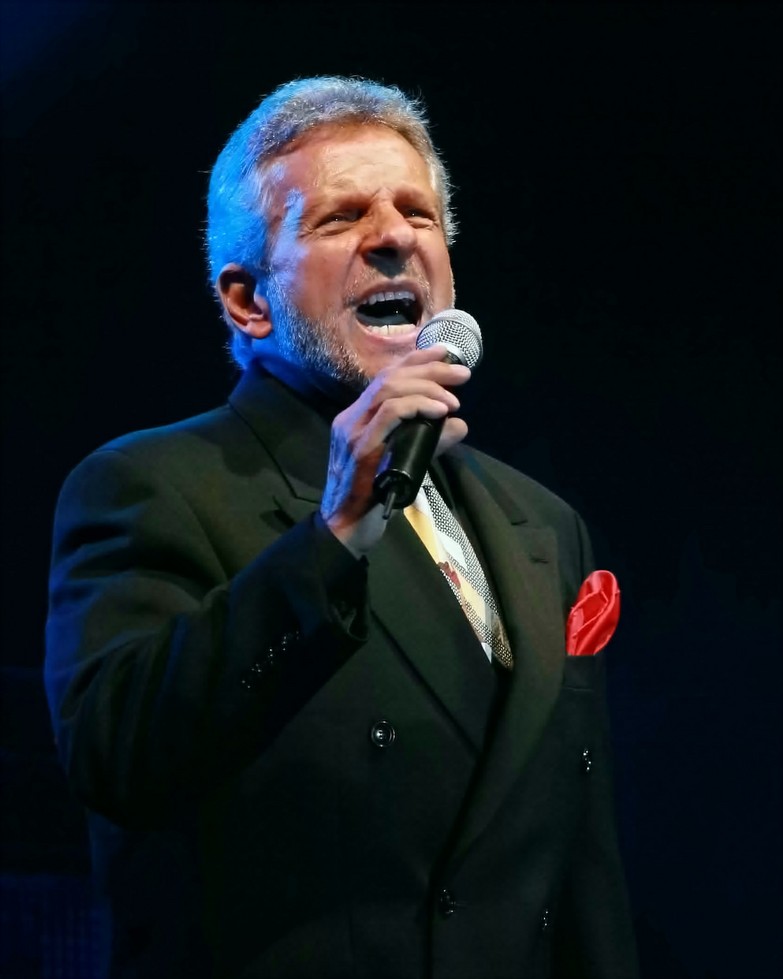 REST IN PEACE MY GOOD FRIENDS
JOHNNY MAESTRO AND FRED FERRARA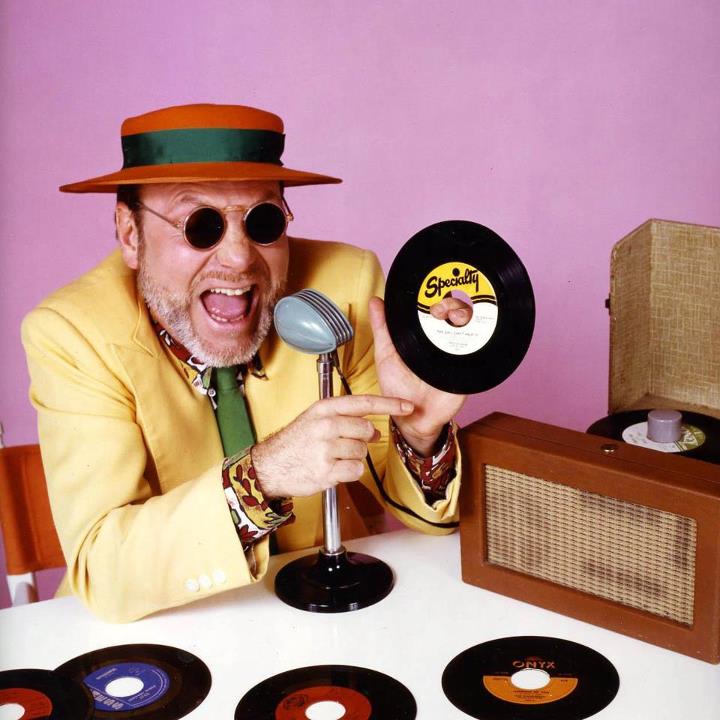 A Good Friend, A Harmony Street Fan
and One of my Musical Idols
Tim Hauser
from Manhattan Transfer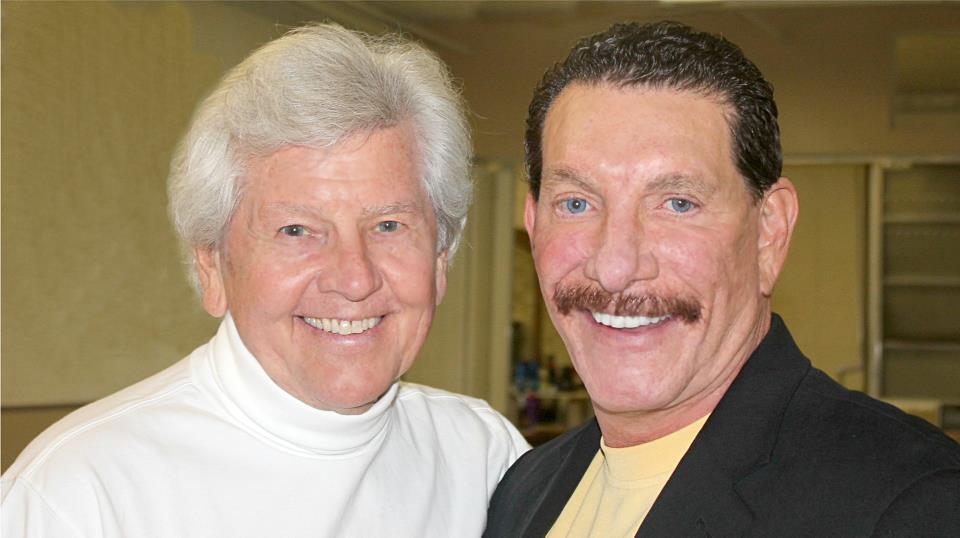 JIMMY CLANTON, ONE OF THE SWEETEST, WARMEST AND MOST SPIRITUAL GUYS I KNOW
">
Read my Guestbook!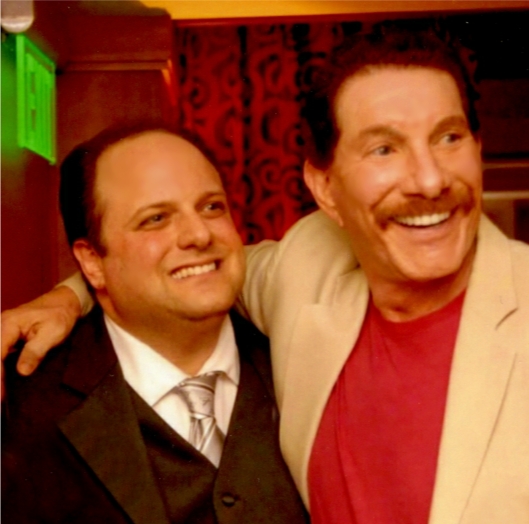 Joe Mirrione Mike Miller
So
Much in Common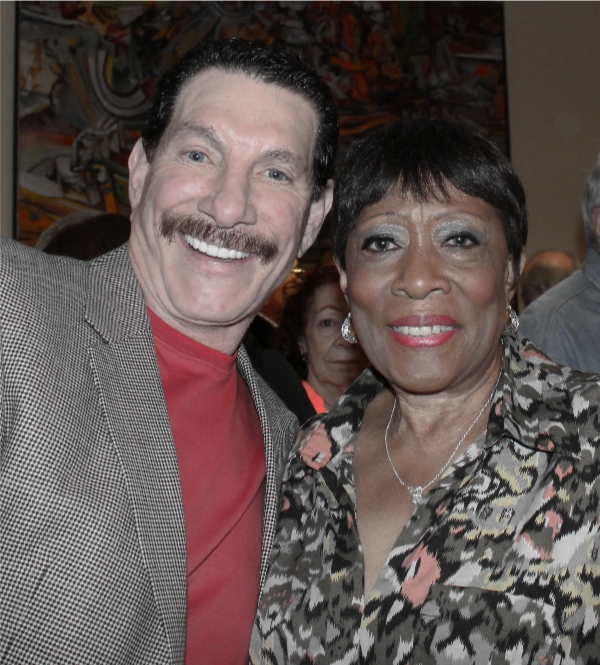 Cousin Brucie
and Mikey

Judy Craig
of The Chiffons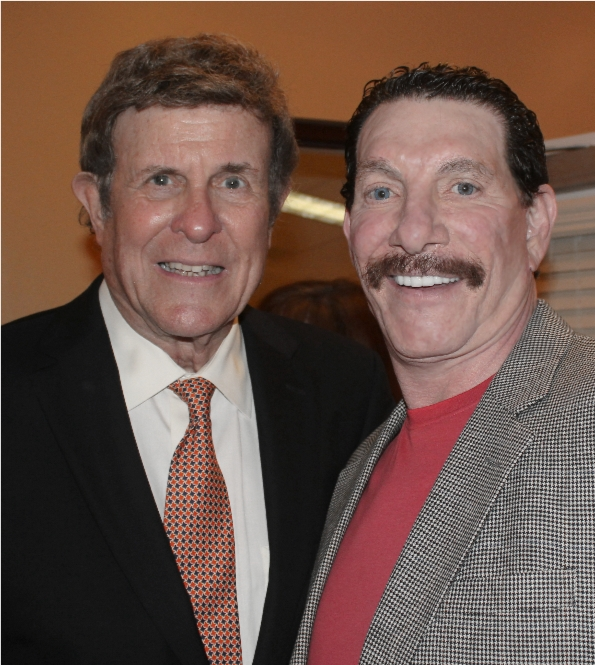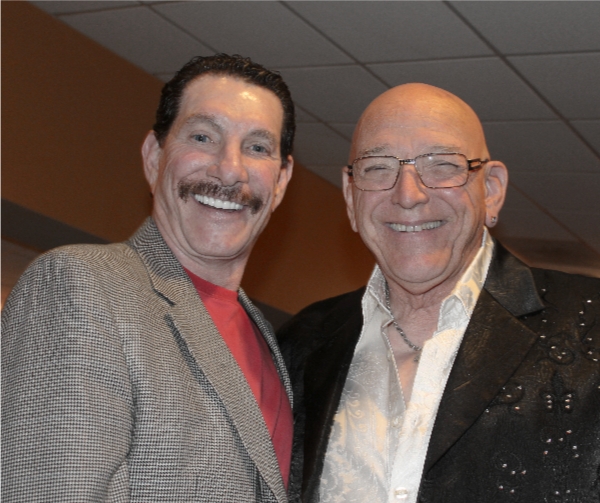 A long time friend
John Claude Gummoe
"The Rhythm of The Rain"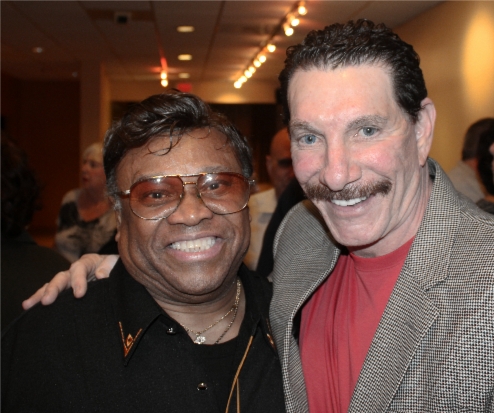 Sonny Turner
of The Platters